If you've ever used Windows 10 or Windows 11 online, you've probably tried to download your favorite web browser at some point and seen interfering messages from Windows reminding, cajoling, or begging you to reconsider downloading Google Chrome and giving Microsoft Edge a chance.
If you're anything like me, you might recoil a bit from the urge, but without giving it a second thought, you just dismiss the dialog and continue downloading in peace.
I've been reviewing new laptops, desktops, and other Windows systems that come with Windows Edge pre-installed. Edge is pretty firmly set as your default browser.
Having to change my default browser to Google Chrome every time resulted in hundreds of attempts by Microsoft to get me to stay, and every time I clicked – every time I switched to Google Chrome – I was a little more certain that Chrome was me desired browser. I don't want to continue this conversation with my OS.
I seem to be sticking with Google Chrome out of pure stubbornness and malice. It's hardly a healthy, reasonable approach, but here I am, writing this article in Google Docs on Chrome, with arguably the best web browser on the market, right here on my PC, yet use. This shouldn't be happening, and it's important to explore why it is — and what Microsoft can do to start gaining ground on archrival Google.
Microsoft Edge has a lot of great features
First, let's review just how awesome Microsoft Edge really is.
Built on the same Chromium foundation as Google Chrome, most of the core functionality of the two browsers is the same. If there's an extension for Google Chrome, it probably will work for Edge too, which can't be said for Firefox, Opera, or other browsers.
Microsoft has also built a ton of additional features into the Edge browser, completely independent of the extensions model, many of which are remarkable.
The Edge Collections system, where you can easily build specific folders of bookmarks to help you stay organized, is so good it lets you give up on traditional bookmarks. Additionally, you can export specific collections to spreadsheets, making source export for schoolwork even easier.
Then there's the tools section, which has everything from web capture to read aloud accessibility (also great for listening to written content while you work on something else), all built into the browser. Chrome is missing some of these key features, and as a professional writer, hearing what I write read back to me is a great way to reduce copy errors, typos, etc. It's an essential writer tool, and it's built right into Edge.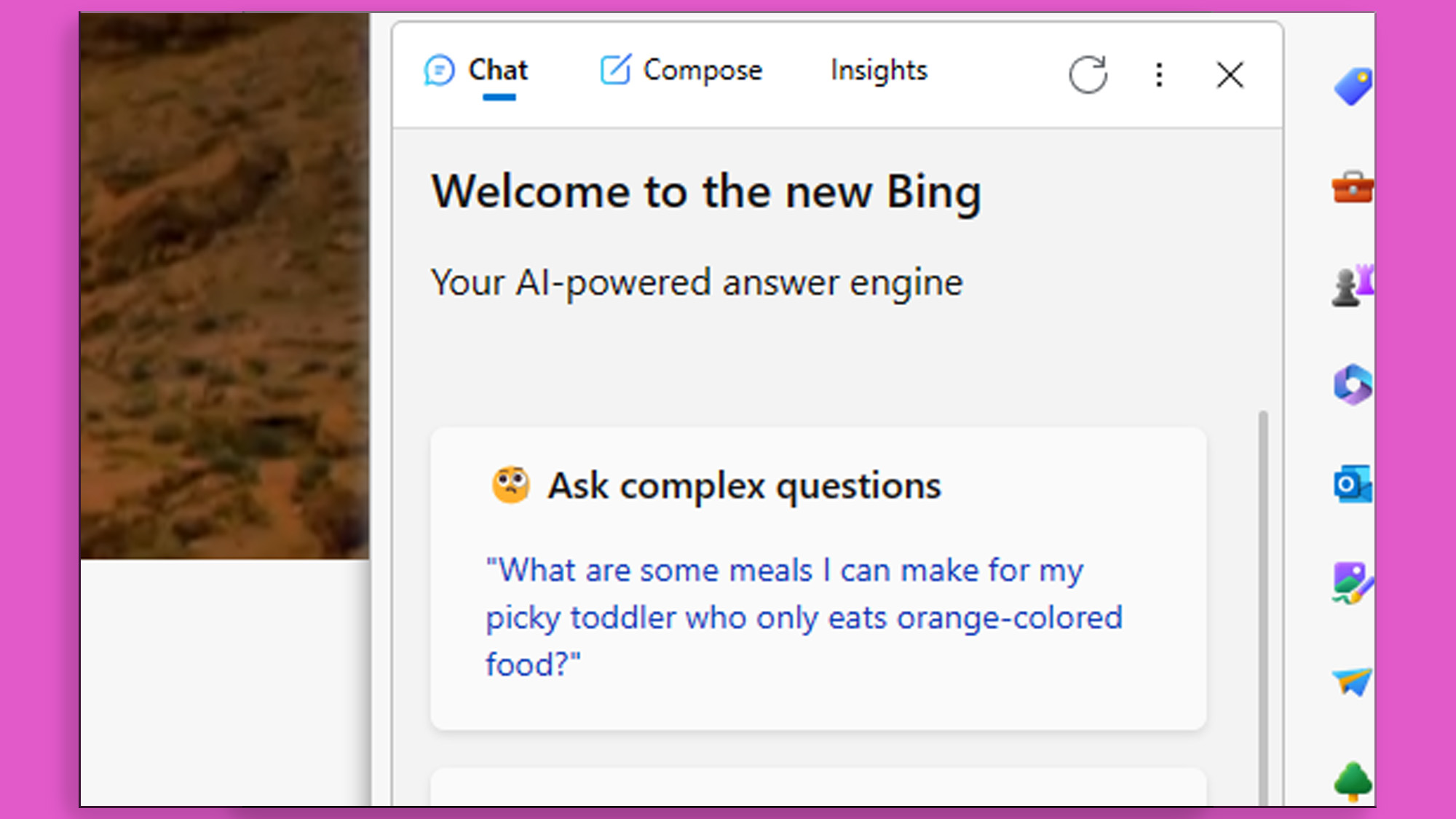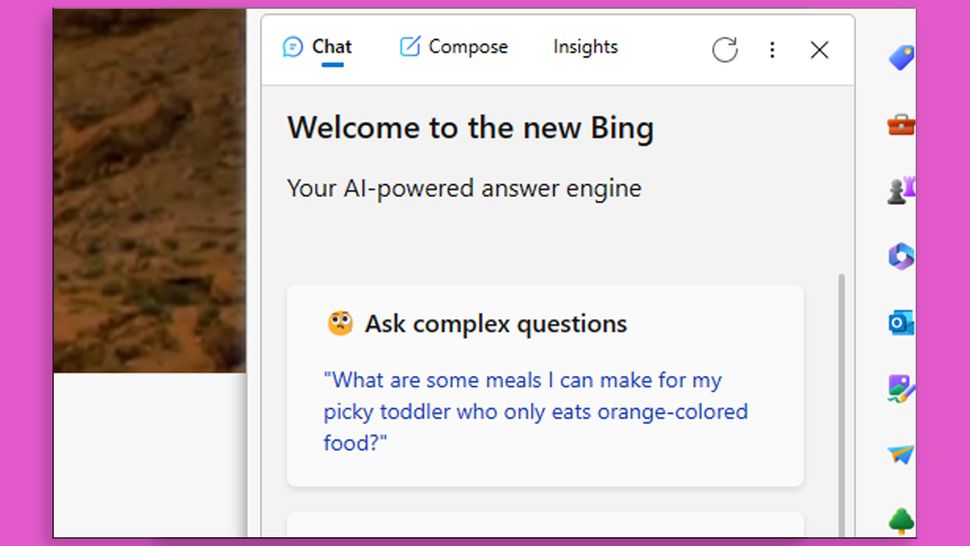 There's also a new Bing AI chatbot built into Edge, powered by Open AI and ChatGPT. This makes using these new AI tools much easier and right at your fingertips.
What's more: Microsoft Edge has incredible performance that Chrome can't imagine. Chrome is notorious for hogging memory and crawling when you have too many browser tabs open. While Edge can't avoid memory constraints, it does a better job of managing memory resources, likely due to its tighter integration with the operating system itself.
Right there, it makes sense that Edge would be the browser I use every day. So why am I still using Chrome?
Microsoft, please stop asking and start selling
Personally, I think people's resistance to Microsoft Edge is that we tend to think that if Microsoft is pushing something this It's hard, it can't be that good.
This probably stems from a natural distrust of realizing that someone is trying to push you towards something, and Microsoft is very clearly trying to push you towards Microsoft Edge – which is pretty obvious considering Microsoft is a business and Edge is one of its core products. is inevitable.However, one thing disgraceful Regarding the way Microsoft is doing things, it's doing Edge a disservice and keeping people away.
Microsoft has tried various methods to wall us off. It breaks the easiest way to change your default browser to Chrome. It placed promotional ads for the term "Google Chrome" on search engines and strategically placed buttons on download links that took users into the default Edge experience.
Microsoft should try to sell me the best features of Microsoft Edge and what it does better than Google Chrome.
Naturally, the easiest way to lose me as a user was to try to target me with all sorts of transparent tricks and gimmicky behavior. No one likes this, and Microsoft has built anti-marketing features across its entire lineup, which will soon include Teams and Office, seriously damaging what would otherwise be an incredible web browser.
Can Microsoft Edge win me over?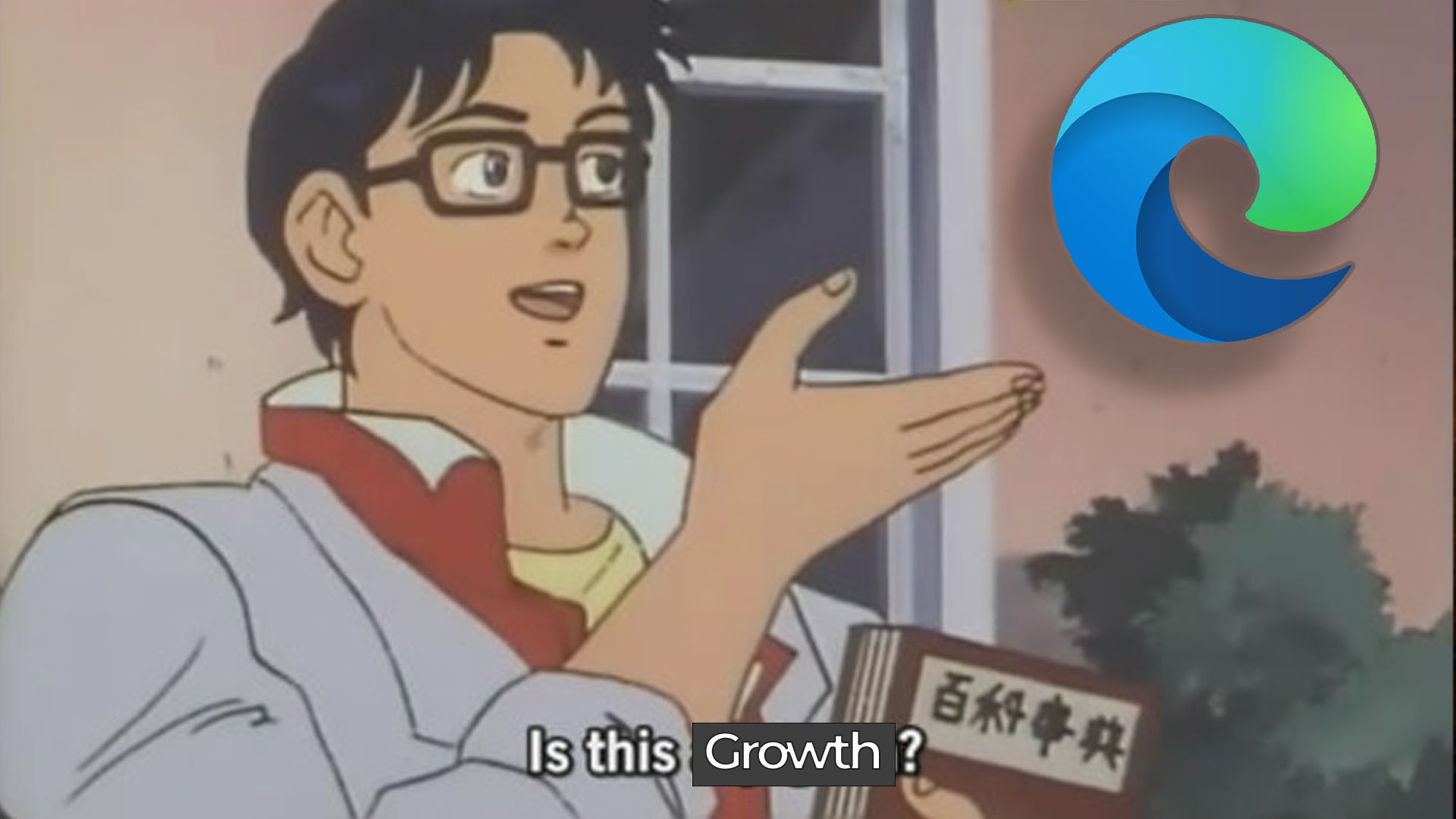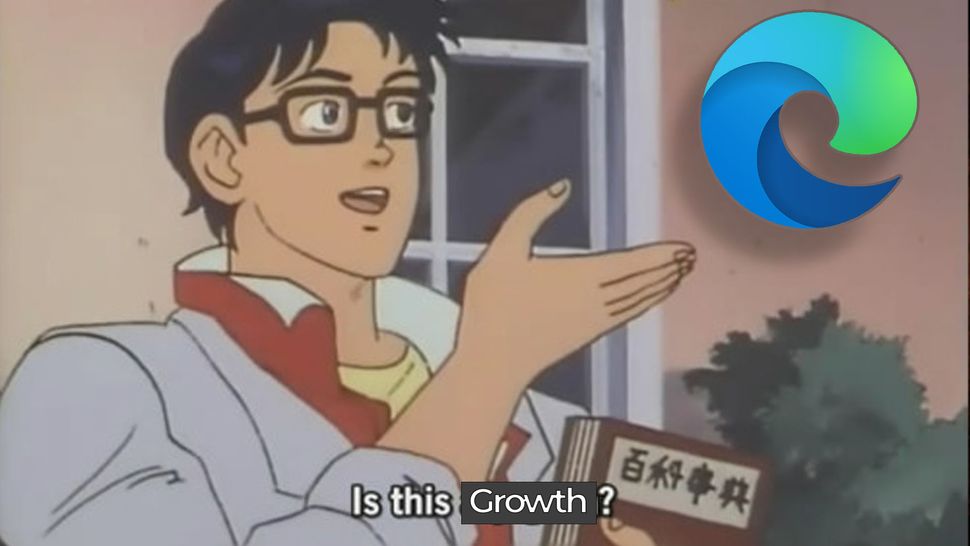 It's really hard to say if I'd migrate myself to Edge because I have a strong contrarian tendency to resist the pressure to do something. Sometimes it's hard to let go.
Part of the problem with Microsoft for a user like me is that it relies on my personal maturity to realize that their products are of great benefit to myself. In an ideal world, this shouldn't be a problem, but we don't live in an ideal world where we're all in therapy to improve our self-sabotaging behavior.
If Microsoft wants Edge to succeed, it needs to reach users like me where we are, and what it's doing right now is definitely not that. Do I need to grow up and move away from Chrome too? Of course, my long-suffering RAM will thank me especially for this, and, as always, hope lives on. Maybe this is the year I finally make the switch.
Just, please don't make me use Bing.