'I refuse to be defeated by an inanimate object': Americans reveal what they really think about artificial intelligence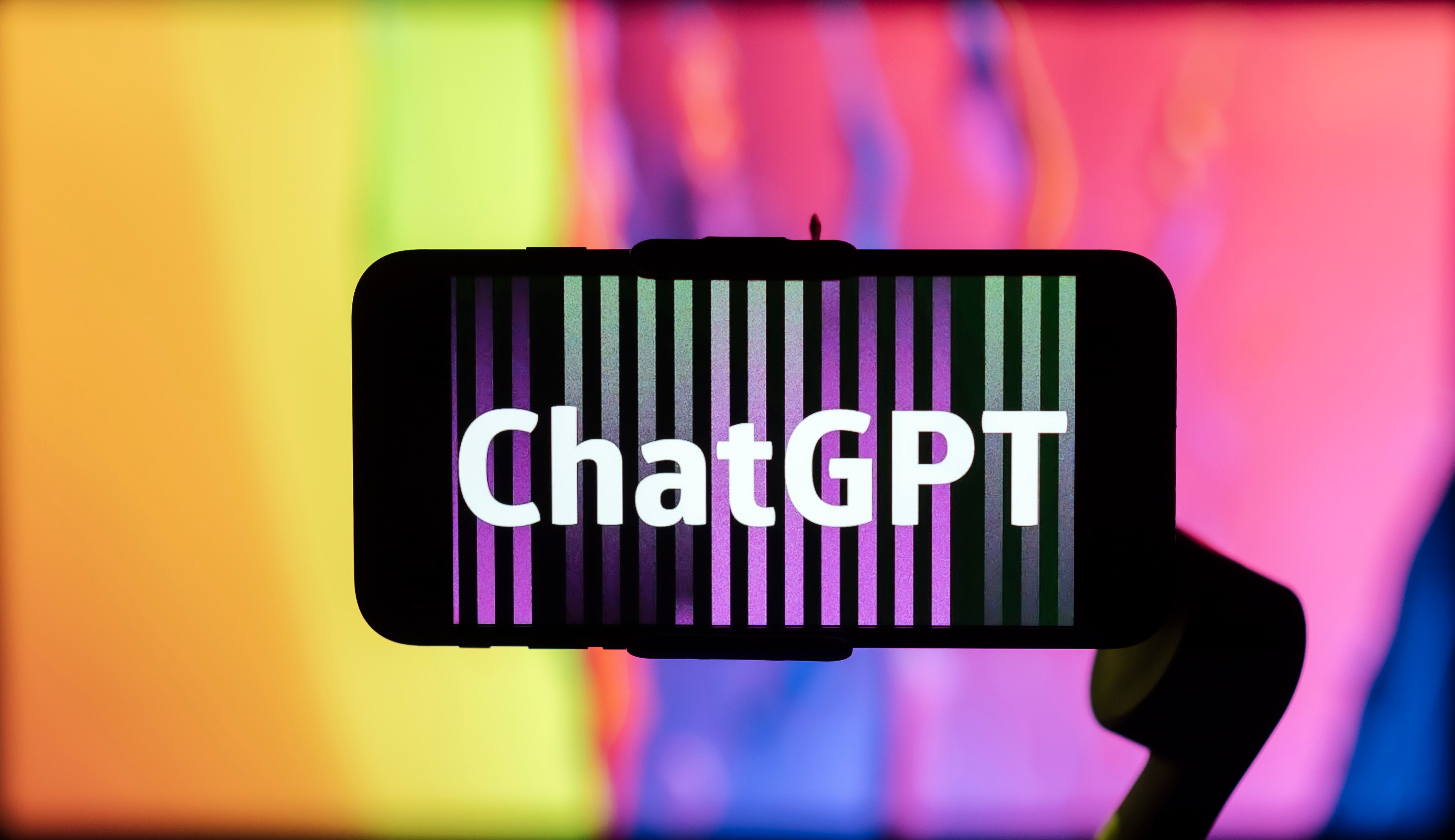 Americans in Texas and California told Fox News whether they thought AI had a negative or positive impact on society.
"It's a good thing for society," Austin's Gopal told Fox News. "It makes … more people smarter, and then it makes organizations more efficient."
But Carlos in Houston isn't so sure.
"It really just depends on how people use it," he said. "It might work for some people in the right way, but taken out of context, I feel like it could work very badly for us."
Watch: "Good or bad?" People in Texas and California assess AI
Watch more FOX News digital original content here
Nearly half of all registered voters familiar with artificial intelligence think the technology is a "bad thing," while 38 percent say it's good, according to a Fox News poll released Monday.finished one tenth Say it depends.
Gopal, whose recent work has required him to work with artificial intelligence, says he believes it can improve human performance.
"Not everyone can remember everything," he told Fox News. "Not everyone can connect everything."
"Computers, therefore, provide the mechanisms to serve the things that smart people do," Gopal said.
Everything you need to know about artificial intelligence: what is it good for?
Waukena, a Los Angeles resident, said she uses AI as a creative tool in her film classes.
"I'm just asking about it all and looking for ideas because I'm taking a screenwriting class," she told Fox News. "I'm using it more now than Googling."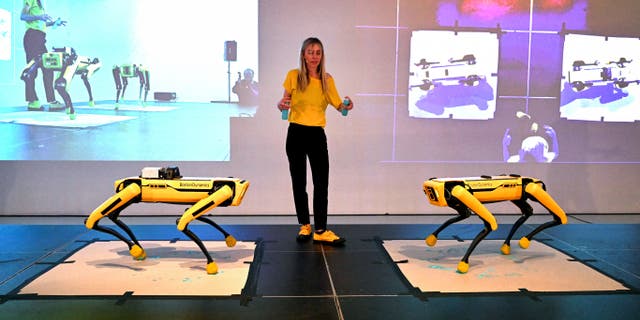 A Fox News poll found that more men than women are familiar with AI technologies like ChatGPT by 18 percentage points. College graduates and younger voters are also more familiar with AI chatbots than voters over 45 or without a degree.
Steven in Los Angeles worries that AI will replace jobs.
"If we leave everything to robots and automation, it will be interesting to see how it affects a lot of jobs," he told Fox News.
"Some jobs … should be updated and could be done faster if there were computers," he said. "But what about the small jobs that people need to earn a paycheck?"
San Antonio's Joe doesn't seem to care much about the prospect.
"As my dad said, 'I refuse to be defeated by inanimate objects,'" he told Fox News. "I don't think it will ever be smarter than us."
The poll, which included 1,004 voters nationwide and was conducted jointly by Beacon Research and Shaw & Company Research from April 21 to April 24, has a margin of error of plus or minus three percentage points.
Click here for the Fox News app
To watch the full interview, click here.
Jon Michael Raasch reported from Los Angeles, and Gabrielle Reyes from Austin. Ramiro Vargas contributed to this report.