OpenAI CEO Sam Altman says Elon Musk-backed letter calling for AI moratorium isn't 'the best way to tackle this problem'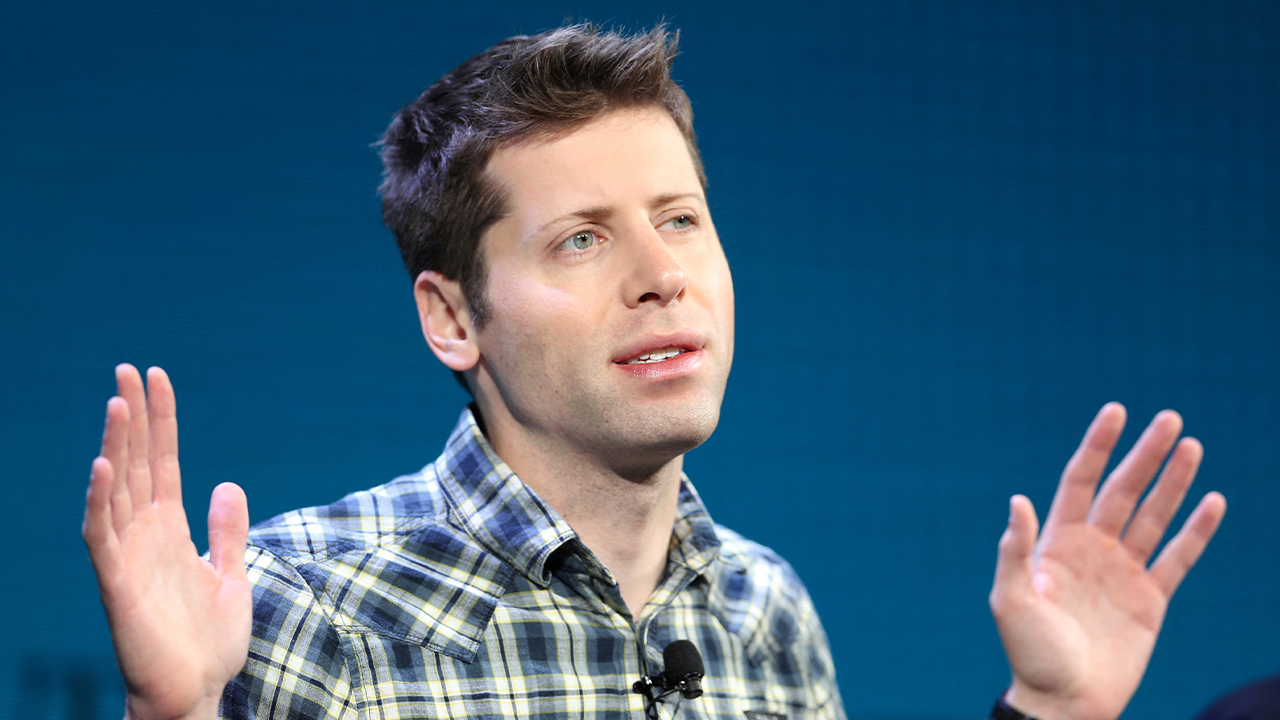 According to OpenAI CEO Sam Altman, an Twitter CEO Elon Musk Others in the tech world calling for a moratorium on "big AI experimentation" is not the right approach to the problem.
Musk, Steve Wozniak, and other tech leaders signed the letter in March, asking AI developers to "immediately suspend training AI systems more powerful than GPT-4 for at least six months."
Altman published the letter during a virtual appearance at MIT on Thursday.
"I very much agree with some of the thrust," Altman said, adding that it took his team more than six months to complete training on the robot Chat GPT 4 Research security components before release.
Elon Musk sits down with Tucker Carlson for an exclusive two-part interview
"So, I totally agree," Altman said of the security section of the letter. "I think it's important to proceed with caution and to enforce the rigor of security issues, and I don't think this letter is the best way to address the issue."
The letter was produced by the Future of Life Institute and was signed by more than 1,000 people.
"Robust artificial intelligence systems should only be developed when we are confident their effects will be positive and their risks will be manageable," the letter states, arguing that the moratorium should be used to develop safety protocols.
"AI labs and independent experts should use this moratorium to jointly develop and implement a set of shared security protocols for advanced AI design and development that are rigorously audited and overseen by independent external experts," the letter reads.
Elon Musk, Apple co-founder and other tech experts call for moratorium on 'giant AI experiments': 'Dangerous race'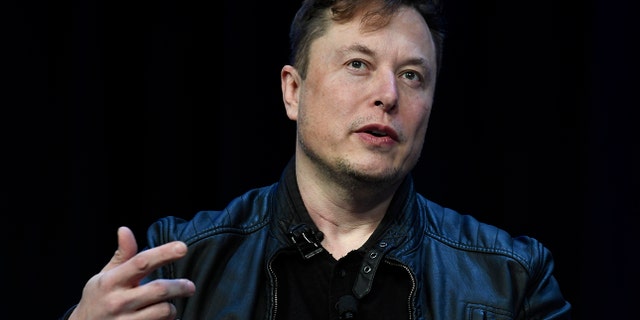 However, the signatories of the letter said that the overall development of artificial intelligence should not be paused, but called for "a step back from the dangerous race to larger, unpredictable black-box models with emergent capabilities".
In an interview on "Tucker Carlson Tonight," which aired Monday night, Musk said artificial intelligence has the potential to be highly disruptive.
Click here for the Fox News app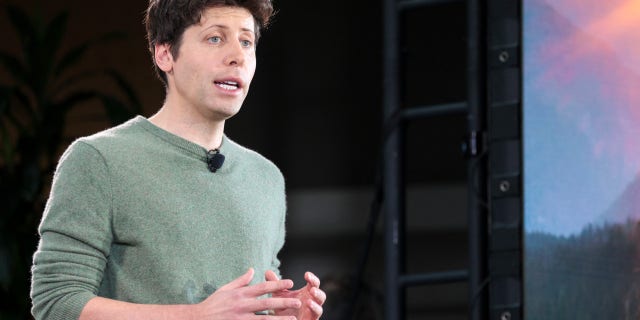 "AI is more dangerous than poorly managed aircraft design or production maintenance or poor car production," Musk said. "In a sense, it has the potential — no matter how unlikely one might think it is, but it's not insignificant — it has the potential to destroy civilization."
Fox News' Chris Pandolfo contributed to this report.