TikTok, YouTube and Snapchat were intentionally designed to be addictive platforms that "carefully nurtured" a mental health crisis among American students, the Silicon Valley School Board said in a lawsuit.
The San Mateo County Superintendent and School Board also alleged in a lawsuit filed Monday that the tech companies engaged in negligence, racketeering, public nuisance and violations of unfair competition laws. A Seattle School District A similar lawsuit was filed against the three companies in January.
"This unprecedented mental health crisis is being deliberately created by powerful corporations using unparalleled, highly concentrated technology in pursuit of profit," the lawsuit says. A feature of social media products, not a bug."
The online habits of social media users have real-world consequences, say the reporter:
Watch more FOX News digital original content here
Social media platforms argue that they have the tools to protect children.
"We have an external team of child development experts who can help us advise on how to build an age-appropriate experience on YouTube and protect children," a Google spokesperson told Fox News.
TikTok declined to comment on the lawsuit, but a spokesperson said the company "puts the safety and well-being of teens first."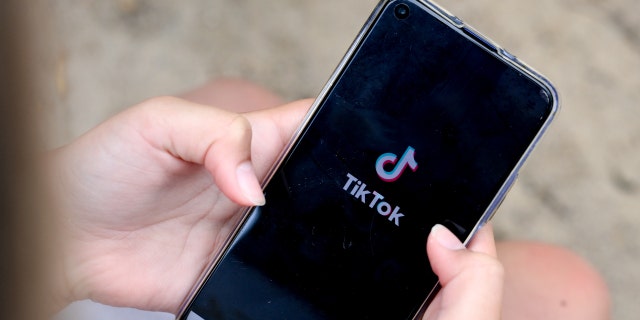 China can use TIKTOK as a "propaganda" tool and should "absolutely" be banned, Senator.warner says
A Snap spokesperson said that while the app is primarily used as a messaging platform, the company "works closely with leading mental health organizations to provide Snapchatters with in-app tools and resources to help support themselves and their friends."
The lawsuit alleges that the social media giant's algorithms intentionally feed harmful content to teens and leave school staff to address student problems caused by the platform.
"No one is off the hook for the health and well-being of our young people," said Nancy Magee, Superintendent of the San Mateo School District said in a local interview"It's very difficult when we're trying to work with social media companies to remove content that could directly harm children."
The lawsuit seeks Have the actions of tech companies declared a public nuisance and ask the courts to stop them from continuing. It also requires the defendants to contribute to public education funds and to pay compensatory and punitive damages.
Amid U.S.-China tensions, GOP-controlled state leads ban on TikTok on government devices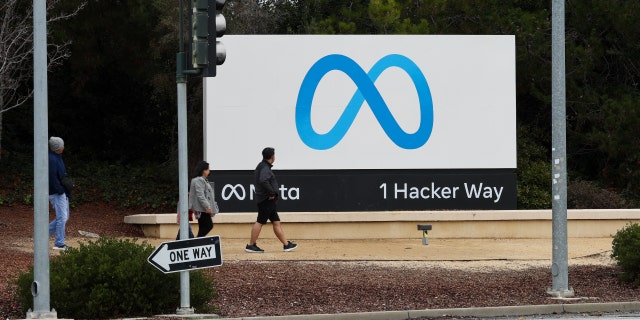 The lawsuit also references President Biden's comments in his State of the Union address calling out social media companies "because of the experiments they're conducting on our children for profit."
As TikTok, YouTube and Snapchat grew in popularity between 2011 and 2021, so did mental health problems such as depression and suicidal thoughts among young people, according to a researcher CDC Research cited in lawsuit.
The suit excludes Facebook and Instagram, whose parent company Meta is based in San Mateo County. Facebook employees knew Instagram was toxic to young women and girls, according to an internal document. 2021 Wall Street Journal Survey.
Click here for the Fox News app
To watch Woodhouse's full interview, Click here.
Magee did not respond to a request for comment.