Your computer is running slowly, but you're not even doing much. Here are five processes you can end immediately for a faster, smoother experience. You can thank me later.
Sometimes you need to boost your PC's speed even more, especially if it's older. These tricks take about 60 seconds each.
Follow these steps and you'll be clearing out some junk, but what about when you install a new game, app, or other software?
Developers have a sneaky way of letting you install extra stuff you don't need, but make money off of. They will disclose this in the terms and conditions of the program, but no one reads it. I'll show you how to catch them on the spot.
Tips to Make Money From You
Developers often include other software or files in their applications or software installation packages. Some of these extra features include:
Adware: This software displays unwanted advertisements, usually pop-ups or banners, on your device.
toolbar: Toolbars are browser add-ons that are usually bundled with software. They often add extra functionality or shortcuts to your browser, but can also slow down your browser or collect your data.
Browser extensions: These are similar to toolbars, but are more integrated into the browser and can provide additional functionality.
Trial software: Some software packages may contain a trial version of another software program in the hope that you will eventually purchase the full version.
Bloatware: This software is not necessary for you to use the program, but it is included anyway, usually to provide additional functionality that you may not need.
Tracking software: Some software may include tracking software that collects data about your behaviour, such as browsing history, search queries or other personal information.
What's Really Draining Your Laptop Battery?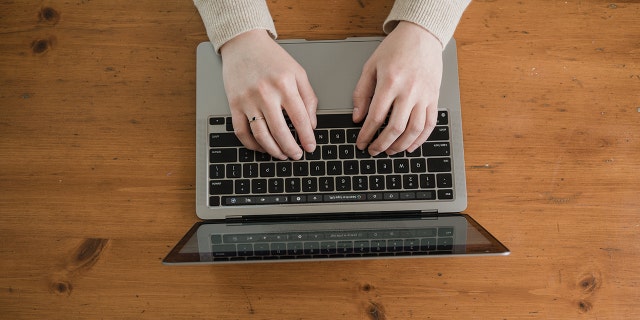 When installing software, you may see different installation options such as express install, recommended install, and custom install. The latter may be marked as an advanced installation for advanced users.
don't take the fast lane
Since many people don't consider themselves "advanced" users, they choose the easy or recommended options. make sense. Let the program do all the work, right?
not so fast. Express installs typically include some or all of the items listed above.
Antivirus showdown: Which is best for your PC or Mac
Some programs change your default settings, browser, home page or search engine. In an express or default install, you don't have the option to say no thanks.
Finally, a quick install can let you participate in data collection, sync your contacts, or include some other privacy violation. oops. While you can change these settings later, it's best to decline during the installation phase.
Do this the next time you install software
Always use custom or advanced options. In addition to selecting a destination folder or drive, you also have the option to uncheck the checkboxes for optional software and settings that you don't want or need.
Read everything carefully and tick the boxes as needed. Don't worry about screwing anything up — whatever you choose, the installer will include the files you need to run the program. It just won't have extra features you don't need or want.
Have a greater need for speed? Here are tips for cleaning up your PC or Mac.
Find Portable Apps
For smaller, simpler applications, you can choose to download a portable version. This type of application does not use an installer. All the files needed to run the portable application are located in one folder, which you can place anywhere on your system.
Instead of installing a portable application, you typically download it as a ZIP file, extract it to a folder, and run the application's executable file. They are usually safe to download if you trust the source.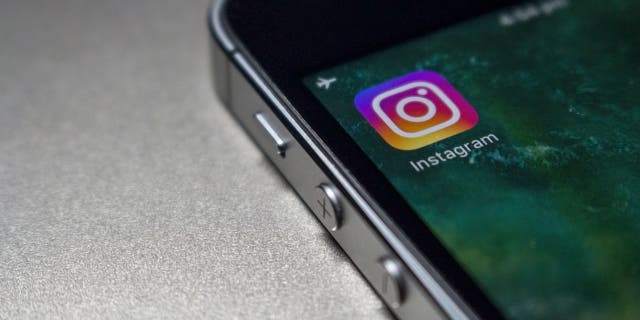 Anytime, Anywhere podcast content: Ford's Self-Driving Repo Man, Bing AI's New Personality, and Finding Your Facebook Friends Say No
Also, ban Airbnb? It's probably not your fault. If you're an EV owner, I'm sharing the best temperature for your car's battery range. (Hint: it's warm.) If you print wirelessly, be sure to do something for your safety first. Before you click "buy" on this Amazon product, here's the lowdown on whether their warranty is really worth it.
If 5G is so fast, will I have to pay for home internet?
Check out my podcast "Kim Komando Today" apple, google podcasts, spotify musicor your favorite podcast player.
Listen to the podcast here Or wherever you get podcasts. Just search for my last name "Komando".
Sound like a technologist, even if you're not! Award-winning popular host Kim Komando is your secret weapon. listen on more than 425 radio stations or get podcast. JOIN OVER 400,000 PEOPLE Get her free 5-minute daily email newsletter.
Copyright 2023, WestStar Multimedia Entertainment. all rights reserved. By clicking the shopping link, you are supporting my research. As an Amazon Associate, I earn a small commission on qualifying purchases. I only recommend products that I believe in.