If your desktop, laptop, or mobile device is still running Internet Explorer, you should know that last month, Microsoft officially decided to kill off its ever-popular browser.
This means the company will no longer provide technical support or security updates for the browser. Before you panic, there are other internet browsing alternatives you can use, and you'll probably like them better.
Click to get KURT's CYBERGUY newsletter with quick tips, tech reviews, security alerts and simple how-to's to make you smarter
Why is Microsoft removing its Internet Explorer browser?
Internet Explorer has been around for 27 years, and when it first came out, people were all about it. However, since then, more advanced browsers have been introduced and, in short, Internet Explorer has not kept up.
With performance and security issues becoming a nightmare for Microsoft, the company decided to switch to the Microsoft Edge browser across the board, which is available for Windows 10, Windows 11, macOS, iOS, and Android.
Microsoft puts restrictions on Bing chatbots after multiple misconduct incidents
Microsoft Edge is designed to be faster, more secure, and more compatible with modern web standards than Internet Explorer. Internet Explorer will no longer work on any Microsoft devices. As a result, Microsoft is sending users of Internet Explorer 11 a software update that will permanently disable the browser on any Windows computers that still have the browser installed.
More: My browser is super slow, how can I fix it?
What browsers can I use instead?
As mentioned, Microsoft is pushing its users all the way to Microsoft Edge, a browser with a good reputation. However, if you don't want to use Microsoft Edge, there are plenty of alternatives for you. Here is a list of four alternatives.
Google Chrome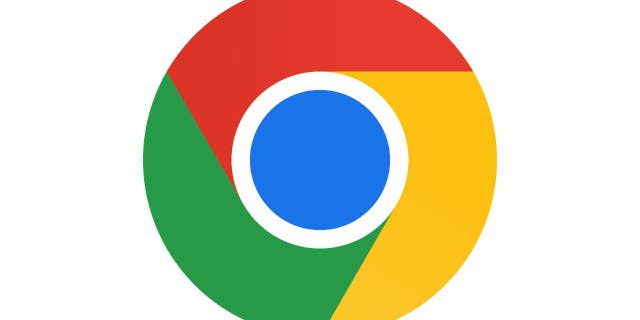 Chrome is one of the best browsers out there with an endless resource and knowledge base. It's also convenient because you can log into your Google account (if you have one) and make your Chrome more personal with autofill and sync.
Firefox browser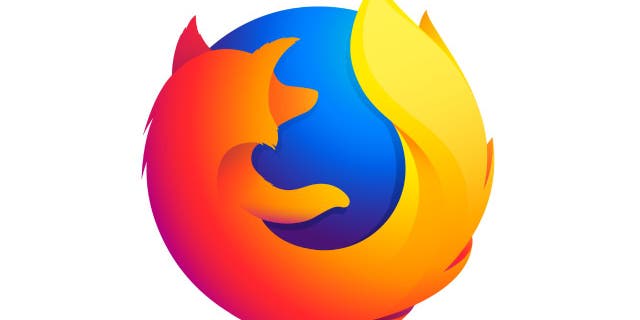 Mozilla Firefox is another great web browser. It blocks notification popups, alerts you when your emails involve a data breach, and is super customizable so you can make your browsing experience even more personal.
How Hackers Can Determine If You're a High-Value Target Before Stealing
Safari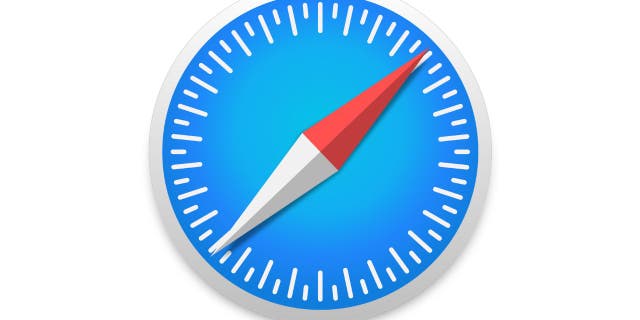 Safari is a web browser developed by Apple for Apple devices. It's easy to use, works super fast, and has some of the best privacy features of any web browser in the game. Plus, it has powerful synchronization features to make your browsing experience even easier.
opera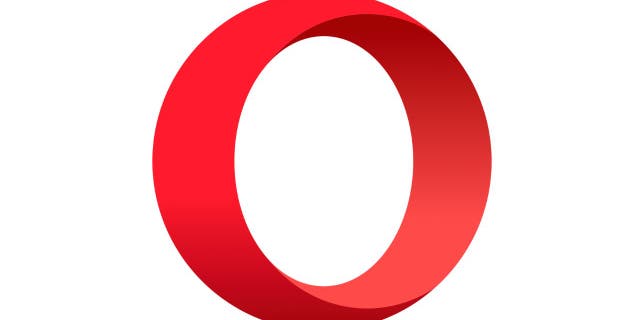 While Opera isn't that well known, it's widely adopted due to its blazing fast performance and ability to use add-ons from Chrome's library. It also has a built-in ad blocker and VPN, as well as in-browser messaging.
brave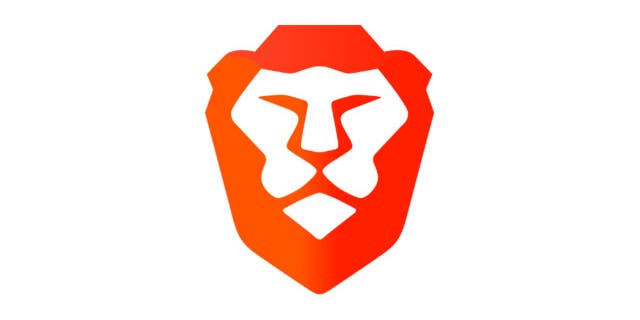 Brave is rapidly rising and proving to be a great browser for everyone. It automatically blocks ads and other online trackers. It also runs super fast, allows you to customize your privacy controls, and has free video conferencing tools built in.
How Your Browser Is at a Security Risk
How to change the default browser on a Windows PC?
notes: On Windows 11, the computer's default state is "S" mode, which means that the Windows operating system is locked down to keep it secure. If you want to install apps outside of the Microsoft Store, You first have to turn off S mode Download non-Microsoft applications such as Google Chrome. In these order:
Open set up
go system
click activation
inside Switch to Windows 11 Pro section, click go to the shop
exist Exit S mode pagechoose get.
Then follow the steps below.
choose start button
type default application In the search bar select default application
scroll to applications or Enter the browser you want to dosuch as Google Chrome
choose application
click default setting This will make it your default browser.
How to change the default browser on Android?
On your Android device, open theset up
scroll down and tap application
under" General" tap default application
tap browser application and select the browser you want to use.
Settings may vary depending on your Android phone manufacturer.
My VPN keeps me private and safe, should I turn it off?
How to Change the Default Web Browser on Your iPhone or iPad
download the app The browser you want to use as (Chrome, Firefox, etc.)
go set up
scroll down and select browser application You want your default value to be
click default browser app
check application you want as your default.
How to change the default browser on Mac?
From the Apple menu in the upper left corner of the screen, choose system settings (or System Preferences depends on your OS)
clickDesktops and Docks in the sidebar (or General depends on your OS)
Scroll down and select from " default web browser" menu.
Bonus: 5 Important Settings to Change on Google Chrome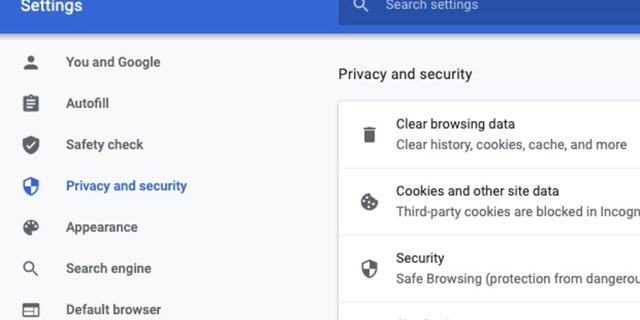 You Won't Believe How Much Money Hackers Get From Stealing Your Data
1. unlink browser from your Google account
click priority from chrome alloy menu > set up > Privacy and Security > Sync and Google Services > from Allow Chrome to sign in > switch to leave This way it won't automatically log your browser into your Google account.
2. close Send usage data to Google
from the same part close toggle from Help improve Chrome's functionality and performance.
3. close url Your visit is sent to Google
from the same part close from Make searching and browsing better.
4. close site request notification
click priority from chrome alloy menu > set up > Privacy and Security > Site Settings > Click notify In the Permissions section > Close Websites may request notifications to be sent.
5.Set a new default search engine From your computer's web browser
clickpriority fromchrome alloy menu >set up >Privacy and Security> Scroll down to the Search Engines section and select Alternative Search Engines instead of Google.
Which internet browser do you think is the best? Let us know what you think.
Click here for the Fox News app
For more tips from me, subscribe to my free CyberGuy Reports newsletter by clicking the "Free Newsletter" link at the top of my website.
Copyright 2023 CyberGuy.com. all rights reserved.