Windows now offers a new feature preview update, Windows 11 KB5022913, which Microsoft is calling Windows 11 "Moment 2," for eligible PCs currently running the previous feature version, Windows 11 22H2.
This update is optional and its functionality will be included in Microsoft's next month's Patch Tuesday update ( yes mandatory), so if you don't want to use Windows Update, you can wait for it, or you're understandably concerned about installing them once Windows Update kicks in in case widespread problems start to crop up.
However, it does have some interesting features, such as adding Bing Chat to the Windows 11 taskbar, the ability to link iPhones to Windows devices, a searchable and easier-to-navigate task manager, and more.
If you're wondering whether to install this optional update, read on for my picks for the best new features.
1. ChatGPT comes to the taskbar
This update comes on the heels of a lot of excitement from Microsoft announcing the integration of ChatGPT into Bing. So, arguably, the main draw of this update is the new ChatGPT-equipped Bing search box in the Windows taskbar.
This taskbar, Bing Chat, returns answers to your queries as you type, and makes it easier to do things like generate content and start chat conversations directly from the Windows 11 search box.
This is clearly intended to make the Windows search box an entry point to Bing, but you can then use Bing in your browser to continue searching. Search bar customization has also been added, including the ability to go back to the previous version's search bar if you don't like the new one.
It has been speculated that the added customization options could be part of a broader effort to develop an artificially intelligent personal assistant model, which has been tested (though not with immediate success).
However, adding Bing to the Windows 11 taskbar has proven somewhat controversial, and with some reports that Microsoft is now removing the feature, it would be a shame.
2. Control your iPhone with Windows 11
Another new feature is Phone Link for iOS, which allows iPhone users to access their messages directly from Windows 11 and make or receive calls from their Windows devices.
This is similar to the existing functionality for Android users on Windows devices and iPhone users on iOS devices, and will be especially welcome for users who use both devices.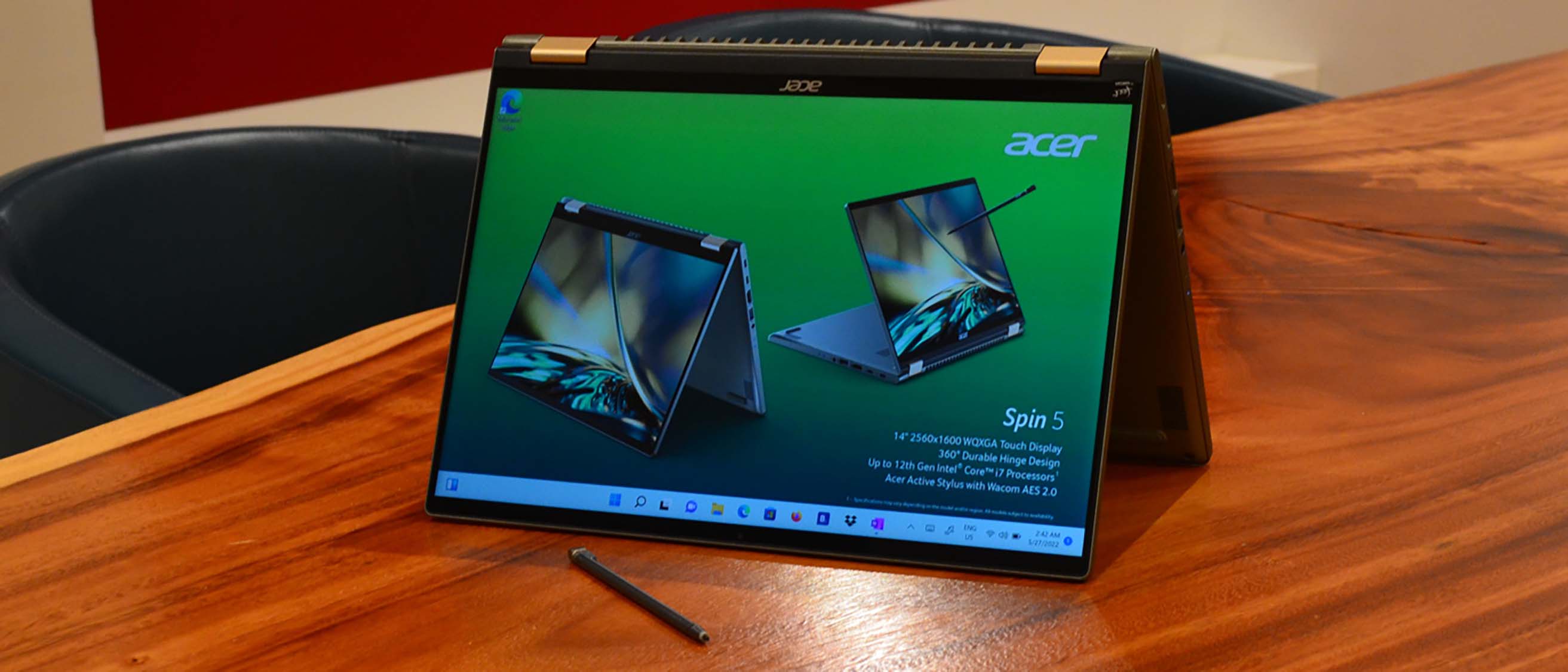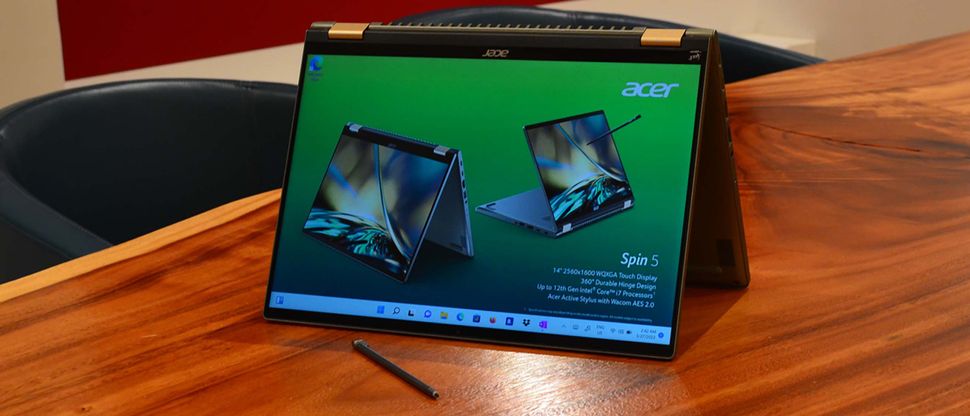 3. Better touchscreen controls
In addition, this update also focuses on tablet optimization, including features such as touch optimization for 2-in-1 devices and an optimized tablet taskbar. Microsoft has been working on tablet optimizations going back to the unpopular Windows 8, and this update focuses on taskbar optimizations for tablets (and PCs – at the same time) to make tablet use more comfortable and intuitive.
This version of the taskbar has two modes—"expanded" and "collapsed"—and it's easy to switch between them by swiping up or down, respectively, at the bottom of the screen. A touch keyboard and virtual touchpad functionality has also been added to the system tray for touch optimization.
Other new features include the addition of a tabbed notepad interface, a revamped Task Manager with new search, filtering and other features, a new built-in screen recorder via the snipping tool, improvements to voice control and voice access, an expanded widget view and capabilities etc.
How to get these new features
As I already mentioned, you can wait until March's mandatory Windows update, at which point your PC will automatically download and install these new features.
However, if you want to install the update right away, as there are so many new and exciting features to try out, there are several ways to do it.
First, you can go to Settings > Windows Update then click Check for updates. This should detect the availability of a new update and download and install it.
Second, you can open microsoft storeOpen library, and select get updates.
Alternatively, you can access the Microsoft Update Catalog – Cumulative update repository for Windows (opens in a new tab).