At least 20 Air Force jets in at least five fleets have reportedly been found to have potential problems with tail pins.
The E-3 Sentinel air target tracking aircraft, the Airborne Early Warning and Control System aircraft, has become the latest aircraft to be inspected for failing tail pins, Military Times reported. The service, citing Air Force Air Combat Command, said it did not say how many parts needed to be replaced.
"The E-3 Systems Program Office, in conjunction with ACC, issued an Immediate Time-to-Operation Compliance Technical Order (TCTO) on March 1 directing all E-3 aircraft to be inspected for non-conforming vertical stabilizer pins. TCTO Checks are required to be completed before the next flight," Air Force spokeswoman Capt. Laura Hayden told Fox News Digital in an email Friday.
She explained that all E-3 aircraft present have been inspected against TCTO and the Air Force continues to conduct combat and training missions.
Air Force signs $65M deal with startup to test 'sustainable' fuel production
"this Only the plane still needs to be inspected Hayden added: "It is currently undergoing repairs at the pits and will be inspected before leaving the pits."
The fleet is located at Tinker Air Force Base, Joint Base Elmendorf-Richardson and Kadena Air Force Base in Japan.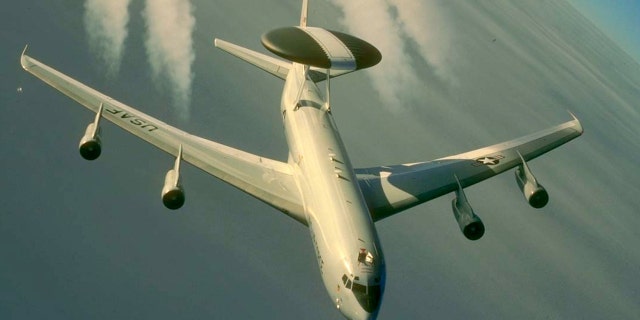 The Air Force says NATO has 17 E-3As and support equipment.
Air Force fires 2 commanders, 4 leaders at North Dakota nuclear bomber and missile base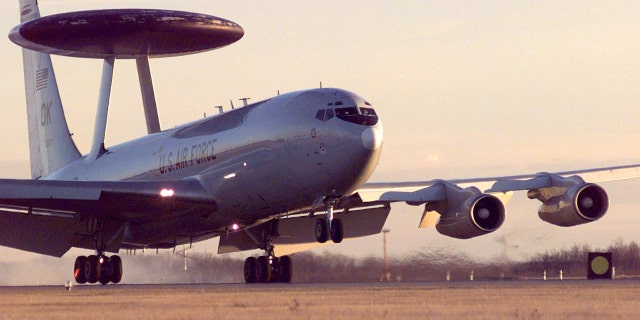 The publication states that the aircraft's "Vertical Terminal Connector Pin" is the problem; they help connect the empennage to the rest of the fuselage, allowing the pilot to control the plane during turns.
Click here for the Fox News app
As of Valentine's Day, 24 of the 90 KC-135 Stratotankers inspected had non-compliant pins, Air Force Times previously reported.