to refresh
We knew Bullitt Group would have a new Motorola Defy with satellite capabilities, but we were surprised to see the Motorola Defy Satellite Link. The accessory connects to your phone via Bluetooth and allows you to text anyone using a satellite connection.
It relies on the Bullitt Group's messaging app to decide if you need to use satellite. When you message someone who doesn't have the app installed, the first message they receive will be a link telling them to download it. Then they can communicate with you no matter where you are.
I wish there was no need for an app middleman, but nonetheless, this is the first truly consumer-friendly satellite messaging device we've seen. It works with the upcoming Motorola Defy 2 smartphone, as well as the intriguing new Satellite Link device.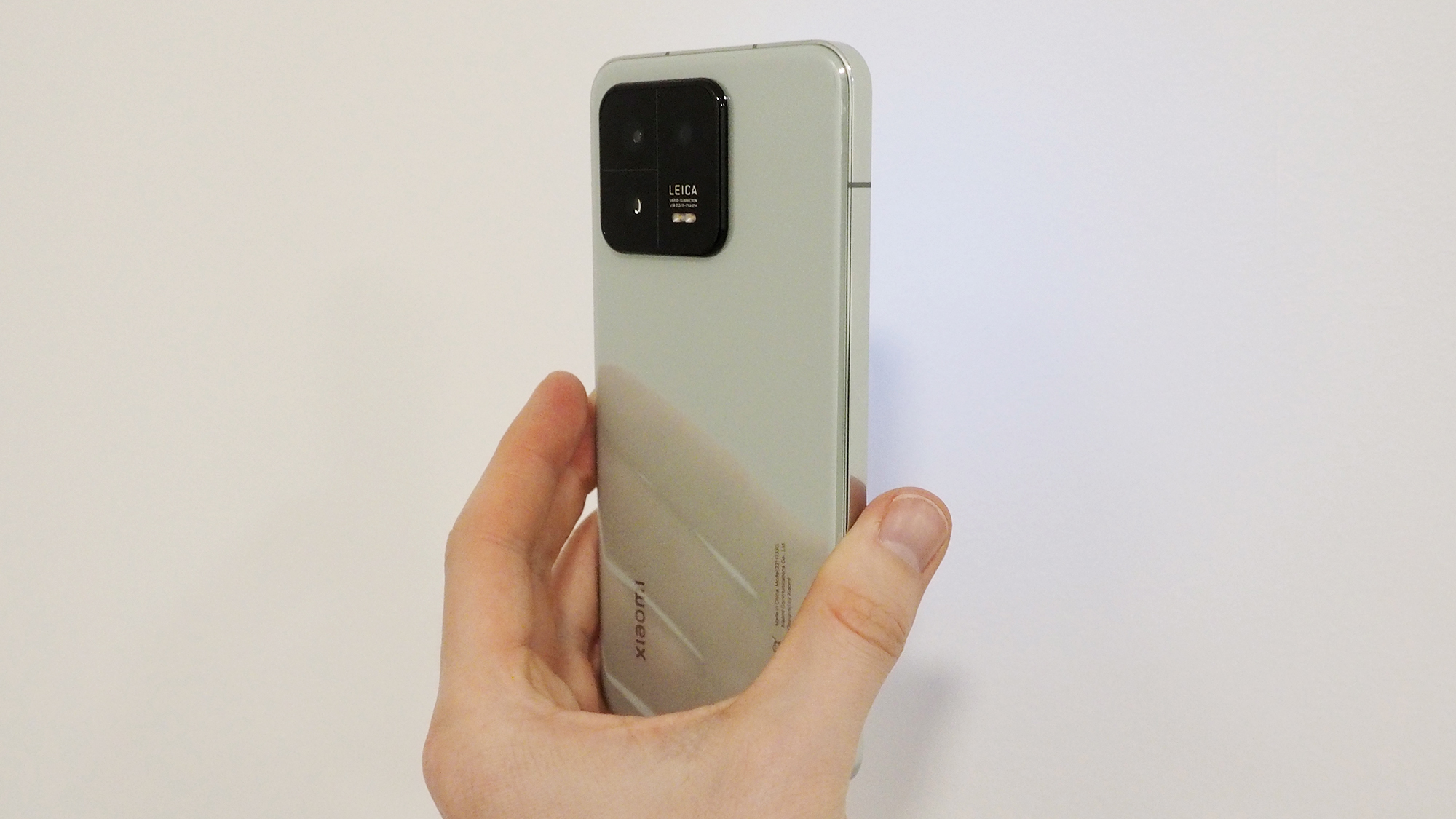 We spent some time with Xiaomi's new camera phone in our Mi 13 Pro review, but Xiaomi's entry-level model is no slouch either. While only the Pro model has a one-inch larger camera sensor, both phones benefit from Leica tuning.
We'll have to spend more time taking photos with each phone to determine how much they benefit from the preeminent camera maker, but we've seen mixed results from these partnerships in the past.
The recent OnePlus 11 partnered with Hasselblad, but the deal appears to cover color adjustments and processing. With Leica, Xiaomi also seems to be getting help designing the camera lenses and components, which could make a difference.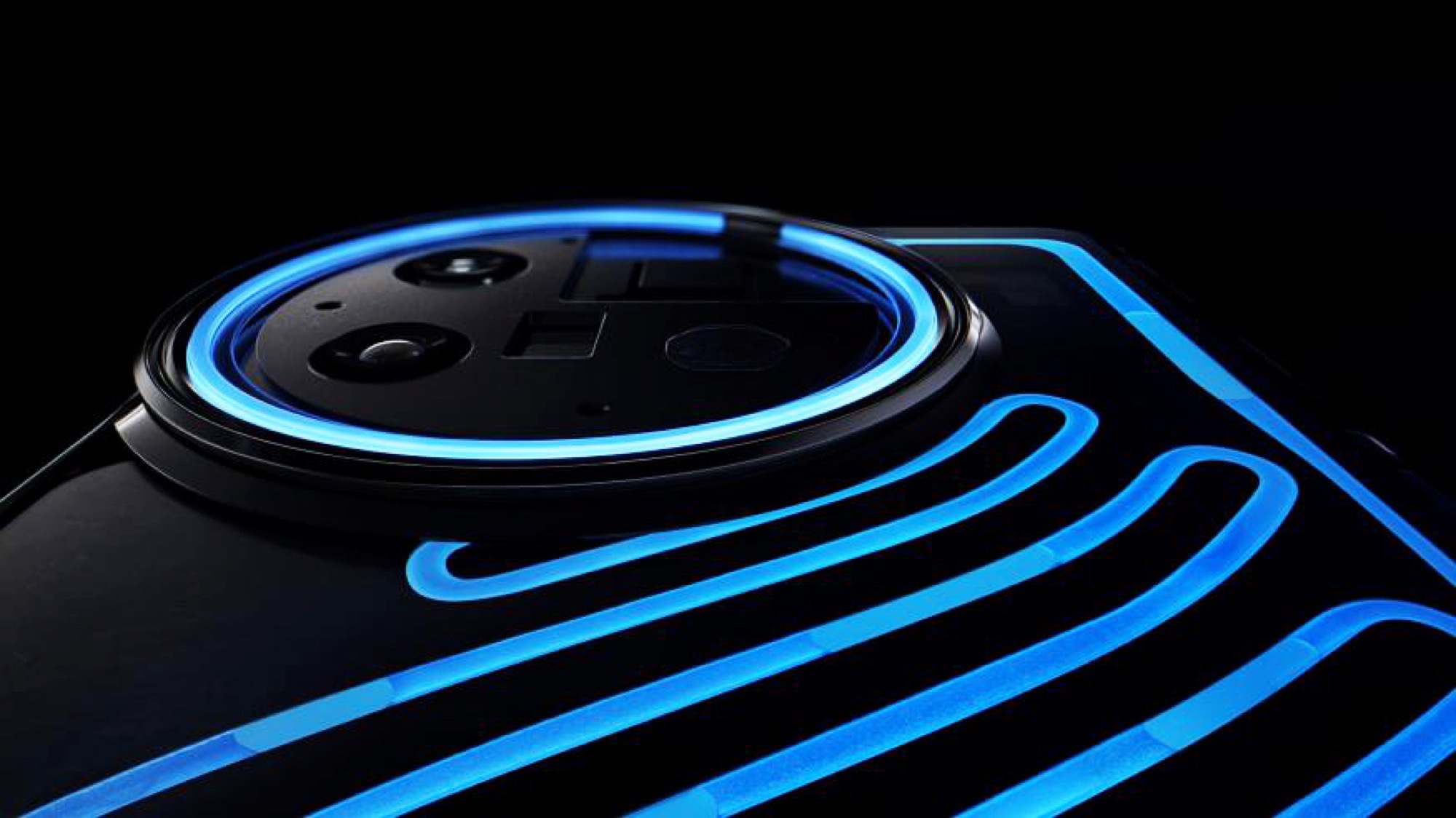 One phone we're expecting to see soon is the OnePlus 11 concept phone. OnePlus told us last month that it would unveil a concept device at Mobile World Congress in Barcelona, ​​and it has since posted preview images on its website showing what the back of the phone might look like.
The image looks like the kind of liquid cooling we'd expect on a gaming PC, so we think OnePlus might be using a new concept device with some serious gaming cred. With its concept title, it's unclear if this will be a OnePlus phone you can actually buy, or just a tech demo. We hope to get our hands on the new phone soon.
OnePlus also launched the OnePlus Pad tablet, and we're expecting to see the company's first iPad competitor at MWC. We'll have hands-on details and a full look at the new device once we get our hands on it.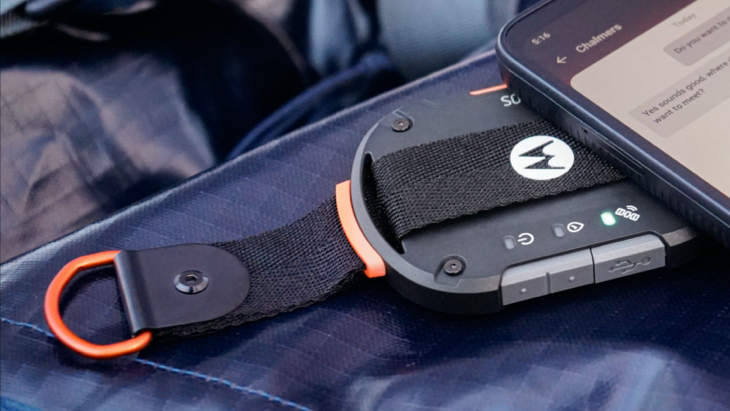 Xiaomi's new phone isn't the first big Mobile World Congress event we've seen.Earlier this year, I had the opportunity to preview satellite news on a Motorola Defy prototype, and now Motorola and Bullitt Group have announced Motorola Defy 2, and Motorola Defy Satellite Link.
The rugged, waterproof Defy 2 and Satellite Link both send information via geosynchronous satellites. Unlike the iPhone 14 line of devices, which can use satellites to send emergency messages and SOS, the Moto Defy 2 and satellite link are great for sending boring, mundane messages that don't require helicopter rescue.
The Defy Satellite Link is priced at $99/£99 in the US and UK, while the Motorola Defy 2 is priced at $599/£549. Satellite messages will be free for a period of time, after which 30 messages via satellite will cost $4.99/€4.99 per month.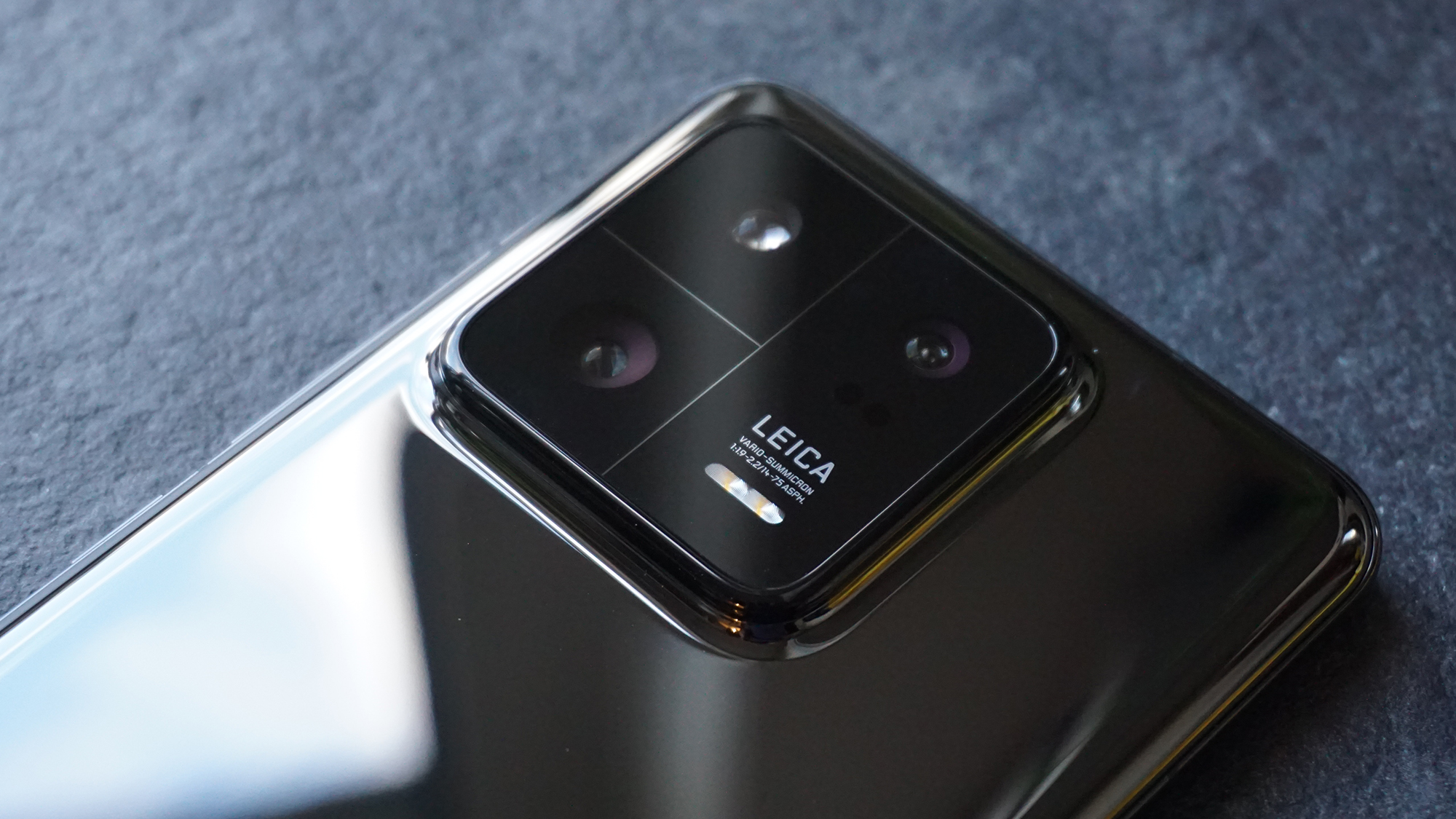 Will Xiaomi's big sensor challenge the Galaxy S23 Ultra? The new Mi 13 Pro has the same one-inch camera sensor as the Mi 12S Ultra, the Sony IMX 989 sensor module. The phone is so good, one of our writers called it the best camera phone he's ever used.
While Samsung's latest ultra-premium phone far exceeds the Mi 13 Pro in terms of megapixels, the size of the sensor is more important than the number of pixels. Samsung's sensor measures about 3/4 inch diagonally. The Sony sensor on Xiaomi's new phone is one inch, the same size as many professional DSLRs.
Of course, photography is complicated, and sensors are only part of it. Both phones also benefit from the Qualcomm Snapdragon 8 Gen 2 platform, which includes Qualcomm's image signal processor.
We'll need to spend a lot of time with Xiaomi's new 13 Pro before we declare it our favorite camera but it certainly packs the right specs to take on the champ and we're happy to see it more widely available than Xiaomi's previous cameras use.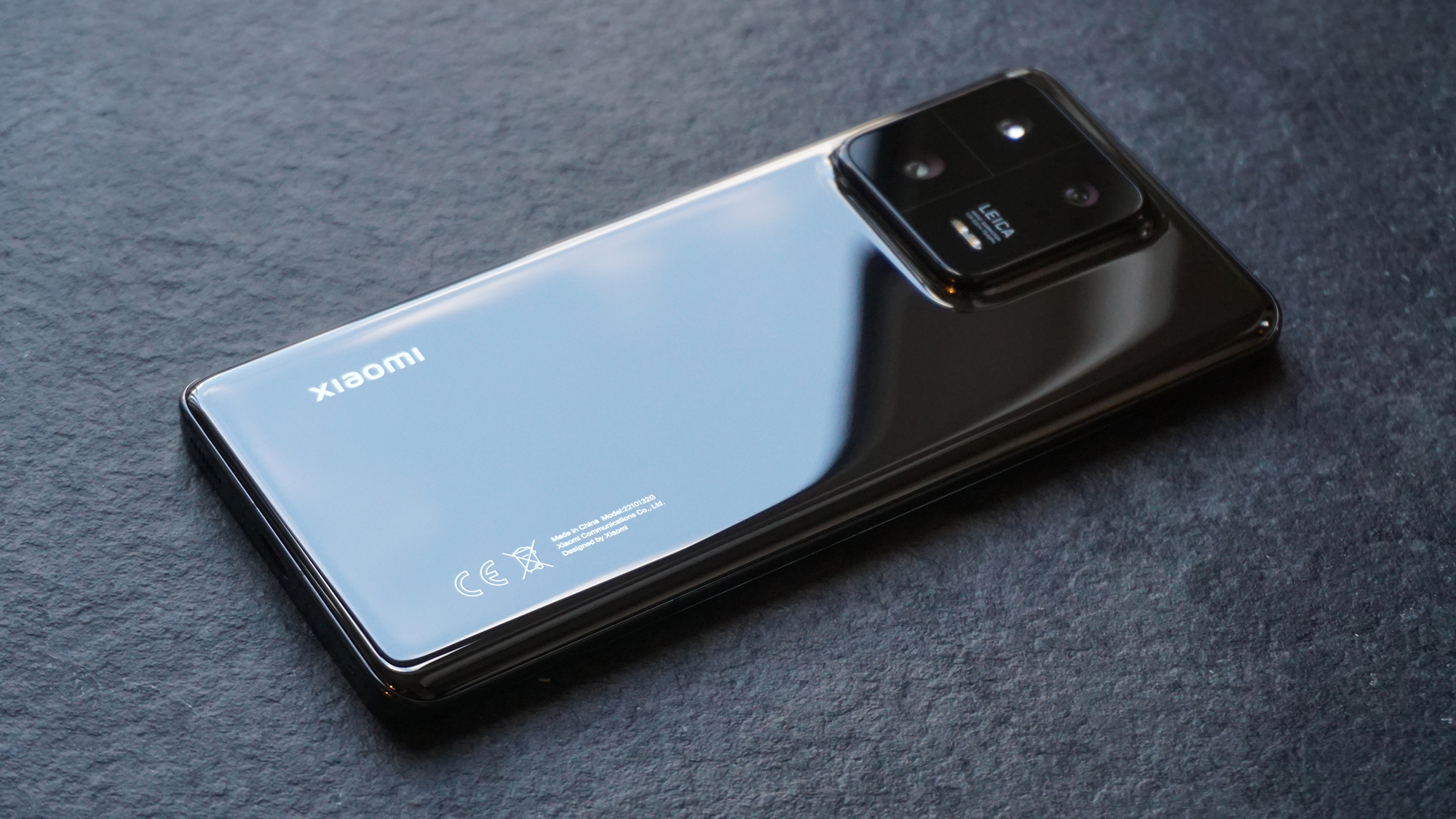 Welcome to Barcelona, ​​mobile lovers! We're at Mobile World Congress in Spain, the largest mobile technology trade show. We're expecting plenty of news, and Xiaomi has kicked things off with a major global announcement.
The Chinese company is finally bringing its acclaimed Mi 13 and Mi 13 Pro to global markets. The 1-inch camera sensor and Leica-branded lens on the Mi 13 Pro will be available in the UK and many other markets, but unfortunately, it won't be making its way stateside.
We've already got our hands on two of Xiaomi's new phones, as well as the rebadged Mi 13 Lite, a lower-priced model that's also launching globally. We'll have a more detailed Mi 13 review soon, so keep checking back.