If you're considering changing your mobile network, it might be time to reconsider Verizon. As the largest carrier in the US, Verizon not only has extensive coverage to ensure you get the service you pay for, but it also provides additional value to its subscribers in a number of ways. Here's a quick look at a few ways you can get more out of your Verizon subscription, including a special new plan available to switchers for a limited time.
You don't have to pay for a new phone
A big chunk of what people pay their carriers each month is in monthly installments for their phones. But you don't have to buy a new phone to switch to Verizon. Verizon supports a wide variety of phones, and it will let you bring yours every month to save money on your bill.
Of course, if you do want a new phone, Verizon rewards new subscribers with various programs that lower the upfront and overall price of the device.
You can team up for great value
If your friends or family can also use the new carrier, then the value you can get from Verizon is at its peak. For example, Verizon's 5G Start plan costs $70 a month for one person. That drops to $60 per line per month for two people. Add up to four additional lines and pay only $35 per month per person on the plan, or even $30 if you have a fifth line.
You can save money while saving time and the planet
Think those group plans are good prices? Well, they can get better. You'll save even more if you enable automatic payments and paperless billing on your account. You'll save time logging in every month to figure out paying your bills. By not wasting paper and delivery emissions on paper bills, you'll save the planet a little bit. And you'll save $10 per line per month.
start its new program
If you're a new customer trying to get the most out of all the value offerings, Verizon's new Welcome Unlimited plan keeps the value rolling. The plan gets you access to Verizon's 5G nationwide network, which covers more than 2,700 U.S. cities. It also gives you unlimited talk, text and data.
By bringing your own phone, team up with three others, and take advantage of Verizon's autopay and paperless bill incentives, your bill can be as low as $25 per line per month. Add a fifth person for just $20. If you think a deal like this can't last, Verizon has news for you. The carrier backs the plan with a three-year price guarantee, so you can lock in that value.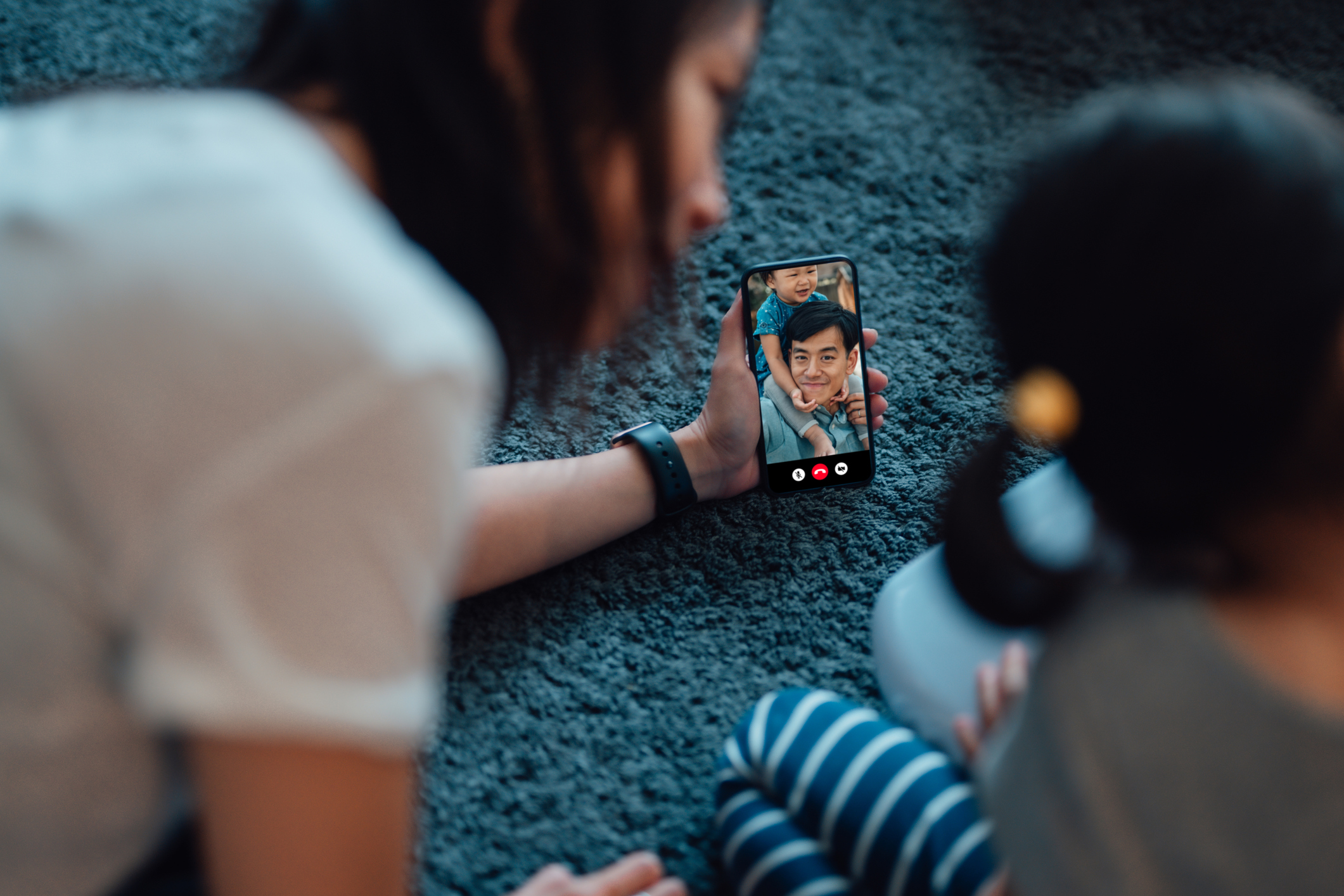 You'll also get other benefits that come with a Verizon Unlimited plan, such as unlimited talk, text, and data in Mexico and Canada; international text messaging to over 200 countries and territories; and automatic spam call blocking. Additionally, Verizon Up Rewards offers subscribers additional benefits such as early access to ticket sales for major events and special discounts on mobile accessories and retail partner merchandise.
If you're ready to see the value Verizon can offer you, you can check out the plans and get started Sign up for Welcome Unlimited here (opens in a new tab).