Android phones from China are transferring personal information without consent, researchers say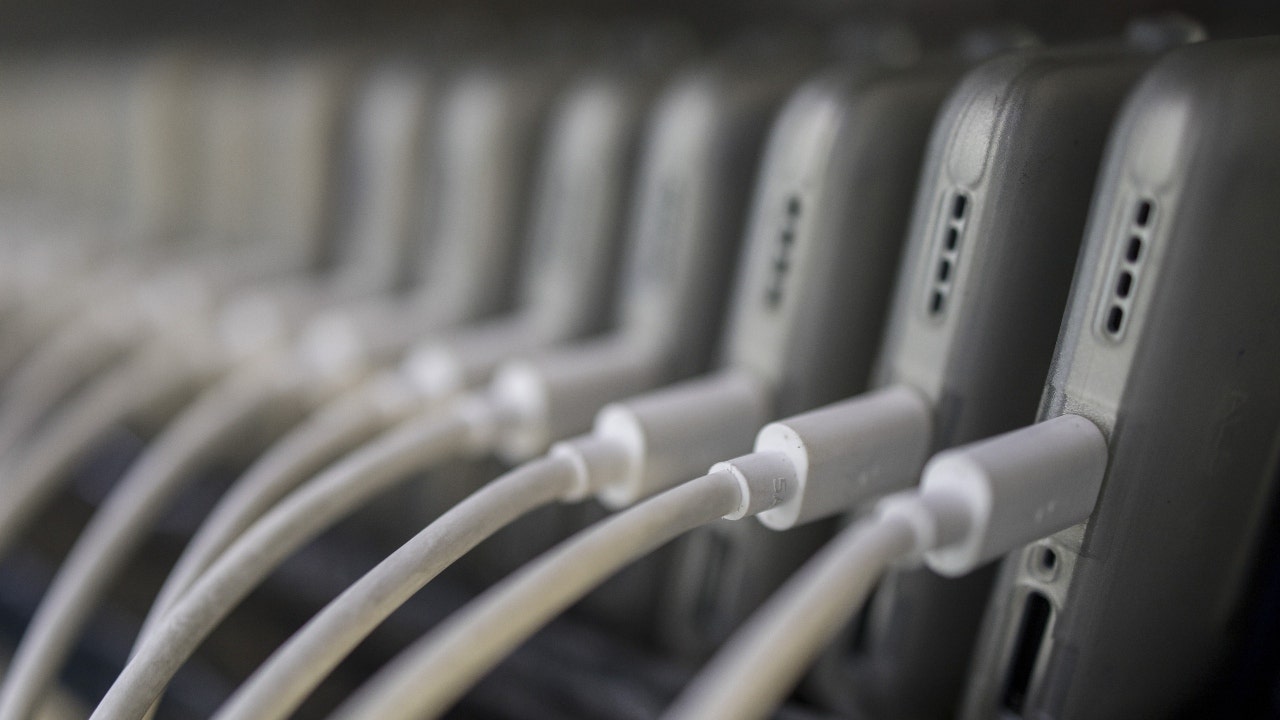 According to reports, pre-installed system applications on Android phones from three popular vendors in China, as well as third-party applications, transmit personal user information without notification or consent.
Researchers at a UK university examined the Xiaomi, Realme and OnePlus Headphones, try using multiple devices.
The authors of the arXiv paper measured the network traffic generated by the phone while it was in use, using static and dynamic code analysis techniques to look at the data transmitted by reinstalled system apps.
"We found that these devices were bundled with numerous third-party applications, some of which defaulted to dangerous runtime permissions without user consent, and transmitted traffic that included extensive geolocation, user profiles, and social connections [personally identifiable information] to phone providers and third-party domains without notifying users or providing an option to opt-out," the study stated.
3 Apps Why You Need to Remove Now If You Have Android
Data packets transmitted to a number of third-party domains contained privacy-sensitive information associated with the device, including GPS coordinates, network-related identifiers, phone numbers, app usage data, and call logs.
In contrast, the data shared by global versions of firmware was found to be largely limited to device-specific information, which computer scientists say reveals differences in the enforcement of privacy provisions across regions.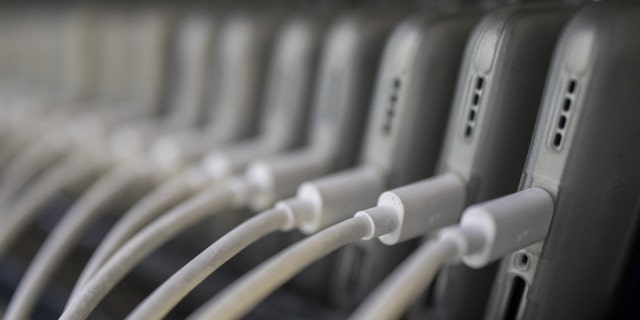 After spy flight is shot down, China turns to top U.S. officials for silent treatment
It is worth noting that although different countries have different privacy laws, the collection does not stop once the device and user leave China.
Additionally, data is sent to mobile operators even when they are not providing service.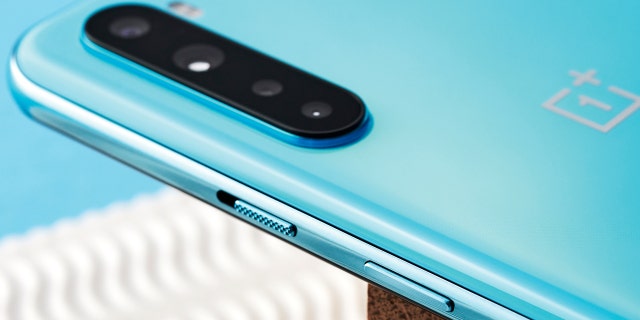 "This poses serious de-anonymization and tracking risks when users leave China, risks that extend beyond China's borders, and calls for stricter enforcement of recently passed data privacy legislation," the study said.
Click here for the Fox News app
The authors write that the findings underscore the need for stricter privacy restrictions to "increase ordinary people's trust in technology companies, many of which are partially state-owned."