Apple users of certain older generations of iPhones, iPads and iPods are being urged to install a new security update.
In a Jan. 23 notification, Apple highlighted the impact of a vulnerability recently discovered by Google's threat analysis group.
Processing "maliciously crafted web content may lead to arbitrary code execution," the tech giant said.
"Apple is aware of a report that this issue may have been actively exploited against versions of iOS released prior to iOS 15.1," it said.
IPHONE HACK Lets You Send Secret Texts to Friends
The iOS 12.5.7 update is now available for affected devices.
These devices include the iPhone 5s, iPhone 6, iPhone 6 Plus, iPad Air, iPad mini 2, iPad mini 3, and the sixth-generation iPod touch.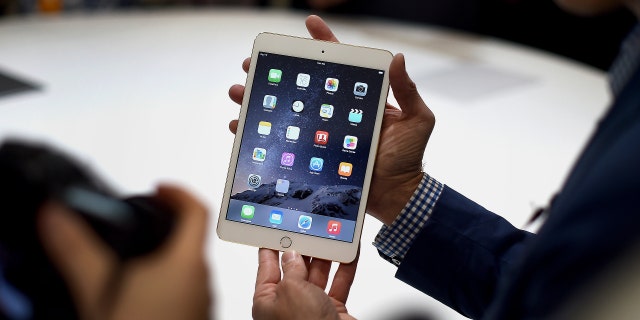 Got an iPad?Apple just gave it an amazing new trick
Two updates were announced in December: iOS 15.7.2 and iPadOS 15.7.2.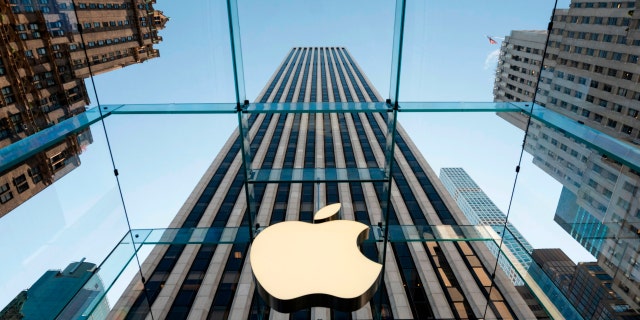 Apple previously stated that the update to address the issue is available for all iPhone 6 models, all iPhone 7 models, the first-generation iPhone SE, all iPad Pro models, iPad Air 2 and later, and iPad 5 generation and later and the seventh-generation iPod Touch.
Click here for the Fox News app
To install updates on your iPhone, go to Settings, click General, and select Software Update.