NASA has reportedly shed light on a new plan to build a successor to the James Webb Space Telescope,
The Habitable Worlds Observatory, announced Monday at the recent American Astronomical Society meeting, aims to search for signs of life on habitable exoplanets.
Space.com said Friday that the observatory will need a powerful coronagraph, an instrument that allows scientists to study faint objects.
Mark Clampin, director of NASA's astrophysics division, reportedly said that the agency will approach the project as if it faced a strict launch window, building on what was previously used for spaceflight. Nancy Grace Roman Space Telescope and Weber.
NASA's WEBB finds star formation in star cluster 'dust lanes'
The Habitable Worlds Observatory will be sent to a point — called L2, or the second Lagrangian point — one million miles from Earth, opposite the sun.
"We're also planning to be able to perform this mission from day one," Clampin said, noting that within 10 to 15 years the company could have "direct robotic service" there.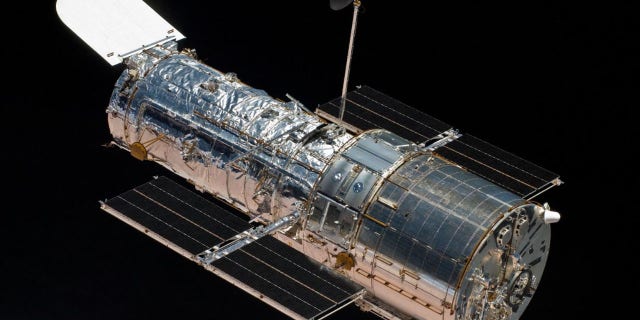 NASA's James Webb Telescope Spots First Exoplanet Almost the Size of Earth
"It gives us flexibility because it means we don't have to achieve all of our science goals at once," he told attendees. Being able to serve an observatory extends its mission life.
The agency will reportedly turn to the commercial sector to purchase the launch vehicle.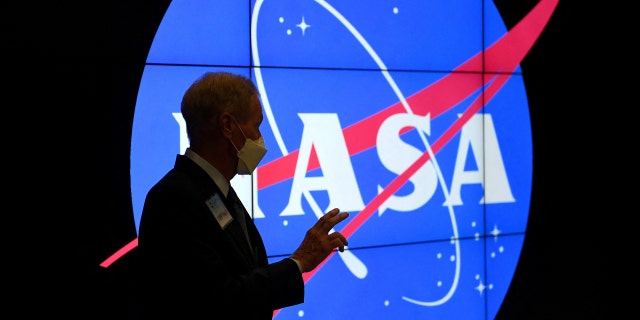 Notably, through this observatory, NASA is following up on the National Academy of Sciences' latest decadal survey, which called for NASA to restart the "Great Observatory" program.
Click here for the Fox News app
According to the journal Science, the report stated that six meter telescope Sensitivity to ultraviolet, optical and near-infrared wavelengths could mark the beginning of this effort.