Samsung will unveil the Galaxy S23, its next-generation flagship device series, at an event on February 1. Viewers at home can tune in directly to Samsung, where TechRadar will be in San Francisco to check out new phones live, which could include the Galaxy S23 Plus and the 200MP-capable Galaxy S23 Ultra.
If you've decided you want Samsung's next big thing, the pre-order sale has started and will run until the end of the event. Samsung didn't share details up front, but you can get $50 or $100 in store credit if you commit to buying one or two new devices, respectively. You don't need to pay in advance, just give them your name and email address.
The event invite looks an awful lot like the triple-hole camera cutout we've seen on leaked renders and images of the Galaxy S23 phone, making it look more like the Galaxy S22 Ultra design, pictured above.
The launch of the Galaxy S23 was the first major phone announcement of the year, and it arguably set the standard for other manufacturers to leapfrog. Qualcomm has been loudly hinting that every Galaxy S23 device will use its next-generation Snapdragon 8 Gen 2 mobile platform, and we've even heard it could bring a speed boost to Samsung's flagship.
Otherwise, we don't expect a major upgrade this year, though we'd love to be surprised. The most expensive model, the Galaxy S23 Ultra, could be the first Samsung phone to feature a 200MP sensor.
In addition to the large number of pixels, we've also heard lively discussions about improved low-light capabilities. We don't expect the other cameras to improve much, which is probably good because the Galaxy S22 Ultra already tops our list of the best camera phones you can buy.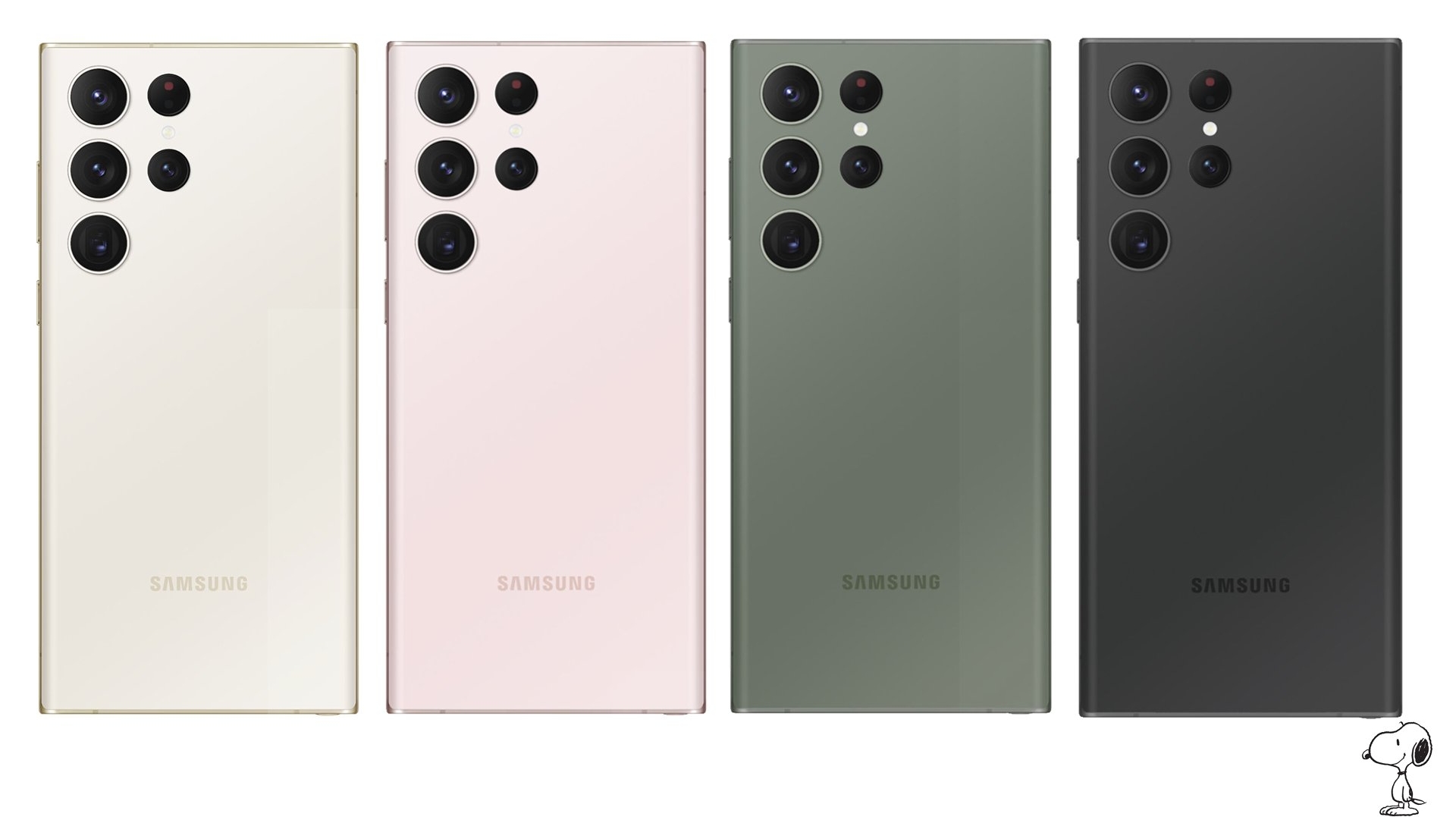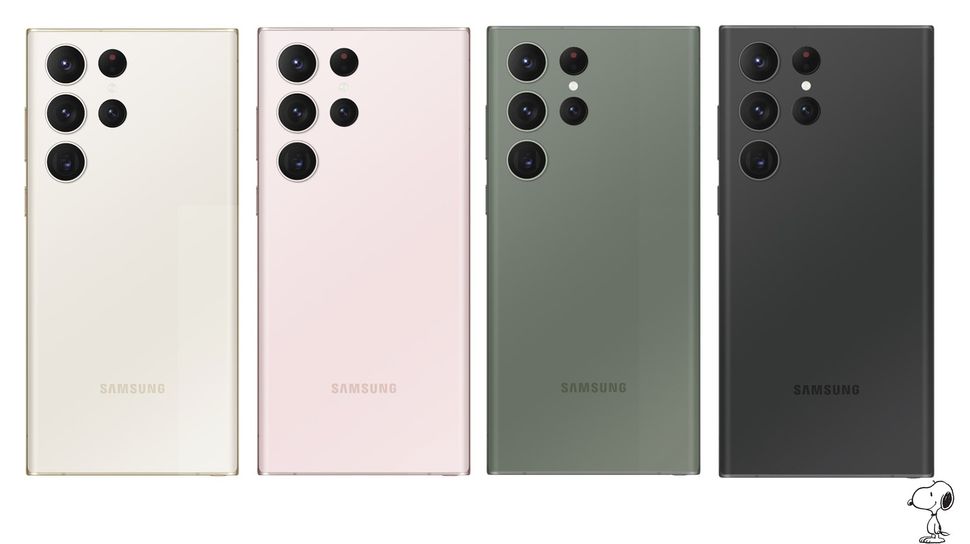 Pricing for these phones is still up in the air, and we've heard it could be the same price as last year's model, or it could be priced higher than last year's model.
Of course, we also want accessories to match the new phone, so we'll be looking at the new earbuds, as well as all the new Galaxy S23 colors. The new phone will come in cream ("Cotton Blossom"), pink ("Mist Lilac"), "Plant" green and "Phantom" black.
Now that we've nailed down most of the hardware specs, the big question will be what software features and improvements Samsung will deliver on the new phones. We hope that One UI will eventually mature to match the look and feel we've enjoyed on Google's own Pixel devices.
Samsung likes to add and change its software with each phone, so we're curious to see how that plays out on February 1st. Stay tuned for the latest news on the Galaxy S23 and all of our most anticipated phones of 2023.