Sure, the 97-inch next-gen OLED TV is jaw-dropping and gorgeous, but I was blown away by something no bigger than a quarter: LG Display's 0.42-inch OLEDoS high-resolution screen.
The company unveiled its tiny OLED-on-silicon (OLEDoS) microdisplay this week at CES 2023 in Las Vegas. I see it as part of a behind-the-scenes tour of all of LG Display's latest OLED innovations, of which there are many.I got a lot of inspiration from flexible OLEDs, and TV with powered mobile speakers (opens in a new tab). Still, that little OLEDoS blew my mind.
It's small enough that, from a few feet away, I mistook it for a smudge on the wall of LG Display's white tour venue. But as I got closer, I noticed the smudge was moving. I can see it's a tiny 1024×768 screen. Next to the modest display, LG put one behind a magnifying glass, where I could see up close the LG Display's astonishing level of detail into the small but surprisingly bright screen (7,000 nits). The resolution is up to 3,500 ppi (pixels per inch), further enhanced by a smooth 120Hz refresh rate.
I guess the bigger question is what are you going to do with such a small, bright, relatively high-resolution screen? Augmented reality and virtual reality immediately come to mind, and LG Display confirmed that this is the target market, but added that it currently has no partners.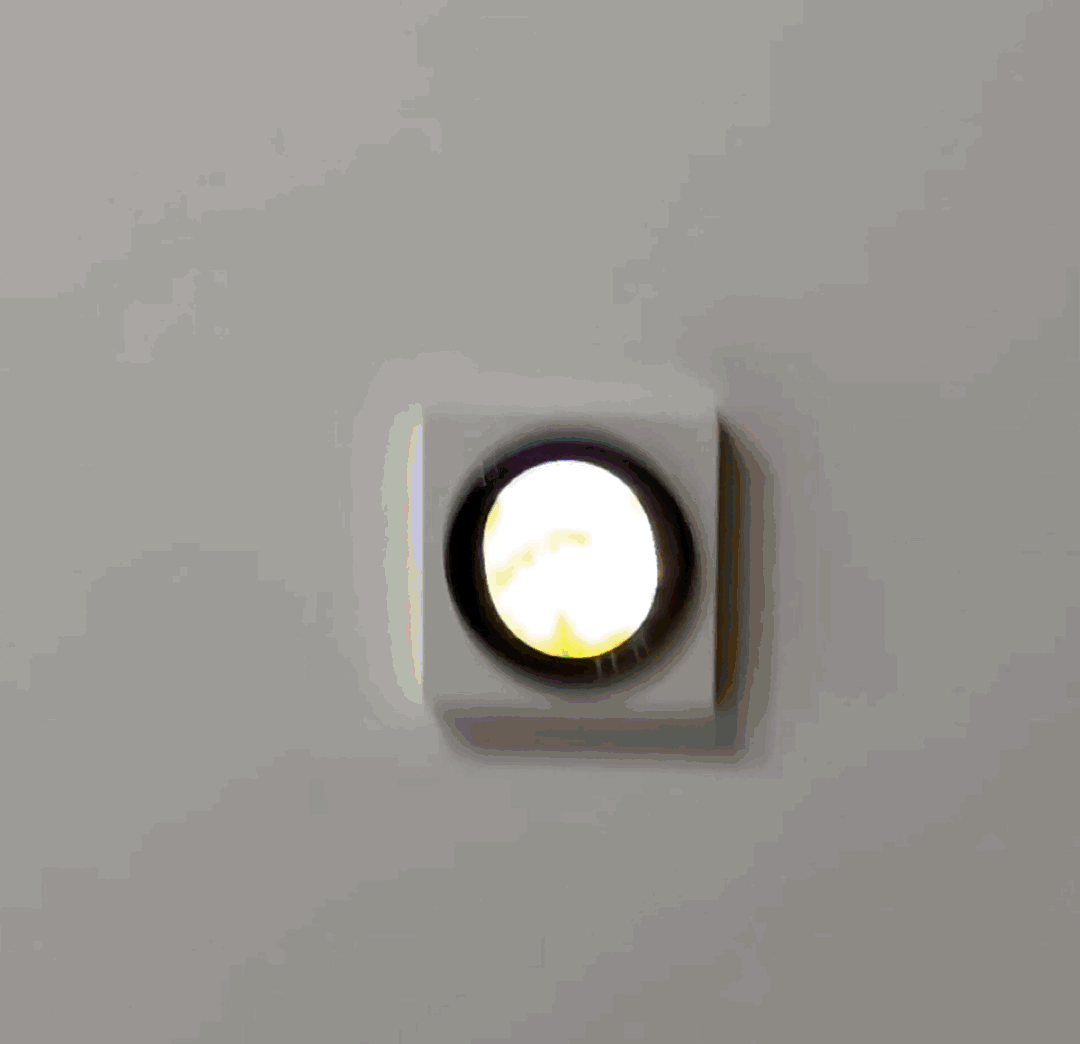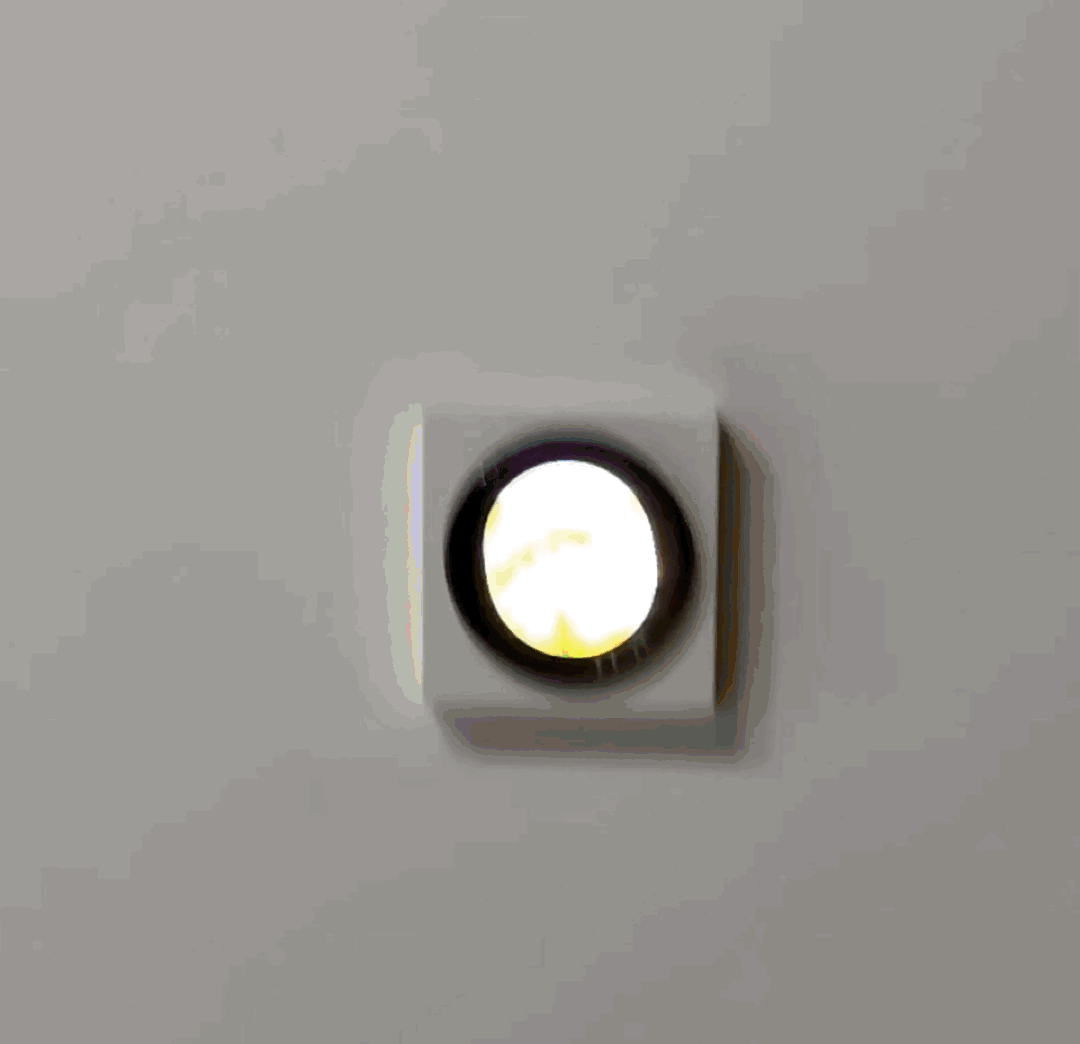 That resolution won't be the highest on the VR market. Meta Quest 2 uses two 1920×1832 screens, but they're now LCD instead of OLED, and the 100-nit brightness pales in comparison to LG's tiny OLEDoS display. Meta's VR display doesn't even match the refresh rate (90Hz vs. 120Hz).
TCL has similar "micro OLED" technology at CES for glasses that can replicate your personal screen, as well as VR headsets. But the resolution isn't quite as high as the LG Display's — around 1,500 ppi.
It might be a while before we see an AR or VR headset with a pair of LG Display's OLEDoS screens, but when they arrive, it could be a game-changer.
look at our CES 2023 The hub for all the latest news from the show. We'll be covering everything from 8K TVs and foldable displays to new phones, laptops and smart home devices, so stay tuned for our big stories.