If you're running Windows on your device, this story is relevant to you. You see, recently, a major security breach rocked Microsoft. Fortunately, its technologists were able to fix it — and you can avoid the trouble they found by paying attention to this story.
However, this is an important reminder for all of us to keep our devices as up to date as possible and beware of would-be scammers trying to gain access to our private information.
Click to get KURT's CYBERGUY newsletter with quick tips, tech reviews, security alerts and simple how-to's to make you smarter
What is Microsoft's security problem
Hackers have figured out a way to bypass security features on Windows devices by using a standalone JavaScript file to exploit the so-called CVE-2022-44698 zero-day vulnerability, or SmartScreen. By exploiting this, hackers were able to override SmartScreen, a warning popup designed to appear whenever suspicious activity is downloaded to a Windows device.
Are there any spies on your phone? Take action now!
Once that's done, hackers can trick Windows users into downloading malicious content onto their devices, since there's no warning to stop them from doing so.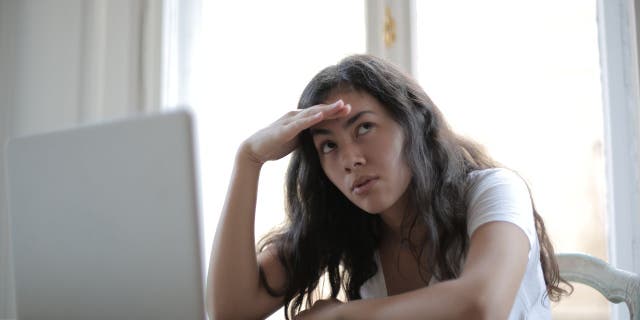 How hackers managed to exploit security features
Experts from Microsoft scrutinized the issue and found that there are only 3 possible ways to exploit this security feature:
Hackers may have hosted a malicious site exploiting a security feature bypass
Hackers may have emailed victims a specially crafted URL file to exploit the bypass
Security feature bypasses can be exploited through compromised websites or websites that accept or host user-contributed content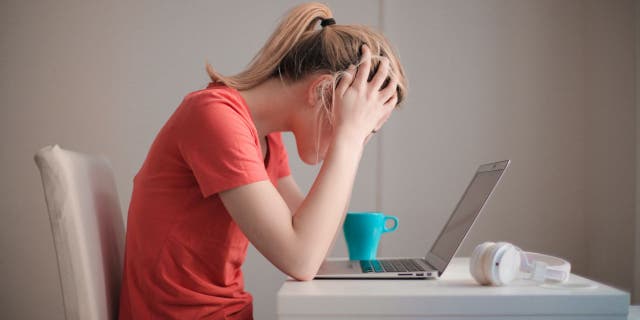 how the problem was solved
With the latest update, Microsoft was able to address the issue during their December 2022 Patch Tuesday, the day when companies release monthly patches for software issues. In addition to this issue, Microsoft has also patched nearly 50 potentially dangerous issues with their software.
How can I avoid being hacked in the future?
There are two key steps you can take today to avoid the hassle of dealing with your device being hacked in the future.
If you are an Android user, remove this popular task manager app now
How to update your Windows operating system
Windows 11
click start button
click set up
click windows update
click Check for updates
If you are using Windows 10
click start button
click set up
click Updates and Security
click windows update
click Check for updates
Of course, before updating your computer, be sure to back up your device in case anything goes wrong.
Scan your device for potential threats with antivirus software
The most important and necessary way to protect your device from all types of malware is to install reliable antivirus software. Downloading antivirus software will allow you to scan any file on your computer for malware before you accidentally click on it. Plus, you get real-time protection, phishing scam protection, ransomware protection, and more.
3 Big Mistakes That Can Give Scammers Access to Your Bank Account
Click the magnifying glass icon at the top of my site, search CyberGuy.com for "best antivirus" to see my expert reviews of the best antivirus protection for Windows, Mac, Android, and iOS devices.
RELATED: Free Antivirus: Should You Use It?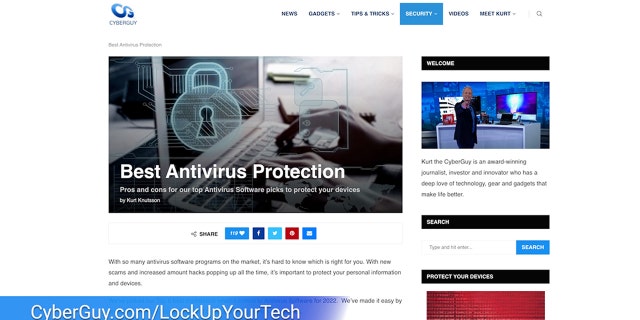 For more of my security tips, visit CyberGuy.com and be sure to subscribe to my free CyberGuy Reports newsletter by clicking the "Free Newsletter" link at the top of my website.
Click here for the Fox News app
Copyright 2023 CyberGuy.com. all rights reserved. CyberGuy.com articles and content may contain affiliate links that earn commissions on purchases made.